Chartered Financial Planners
As a Chartered firm, we are committed to delivering the highest standards of advice for our clients. It's something we've worked hard to achieve and even harder to maintain, and means that you can be confident you're dealing with a team who will always work with your best interests in mind.
Find out more about what it means to work with a Chartered firm.
VouchedFor Top Rated
We have been included in the VouchedFor Top Rated 2022 guide, distributed by The Times.
VouchedFor's Top Rated guide aims to identify and celebrate the UK's best financial advice firms, based on client feedback. We are delighted to have been included.
Better yet, we are the only firm in West Sussex to have made the cut!
Boutique firm, big presence
Proud to be independent
Nimble and proactive
Longevity
Holistic service
01
Boutique firm, big presence
We may be relatively small in size, but not in influence. Our positioning means that our clients benefit from the best of both worlds: the experience and connections of a large firm, the personal touch of a boutique one. You won't be dealing with a relationship manager, but instead with the person who makes the decisions and is fully informed of your situation.
02
Proud to be independent
As an independent firm, we can operate on an unrestricted basis. This means we can source and recommend products and providers from the whole of the market rather than a select few. As a result, you can be sure that we are basing our advice on what's right for you and your circumstances, rather than an agreement we're tied into.
03
Nimble and proactive
We know it can be frustrating when things are slow-moving. As an owner-managed business, we can make decisions more swiftly than other firms may be able to – we are not limited by red tape, and we take a proactive approach to our advice. We also try and make our processes as easy as possible to ensure a smooth and simple journey from beginning to end.
04
Longevity
As far as averages go, we like to consider ourselves a fairly young team (humour us, please!) What we really mean by that is that our advisers still have many years ahead of them, so you will benefit from a relationship with longevity. We are in this for the long term and aim to advise you through many different stages in your life.
05
Holistic service
We look at the full picture when it comes to your finances, and our breadth of experience means we can cover almost every piece of the puzzle. From investments, retirement planning and protection to defined benefit pension transfers, we can help with it all – so you'll never need to look anywhere else.
What our
clients

say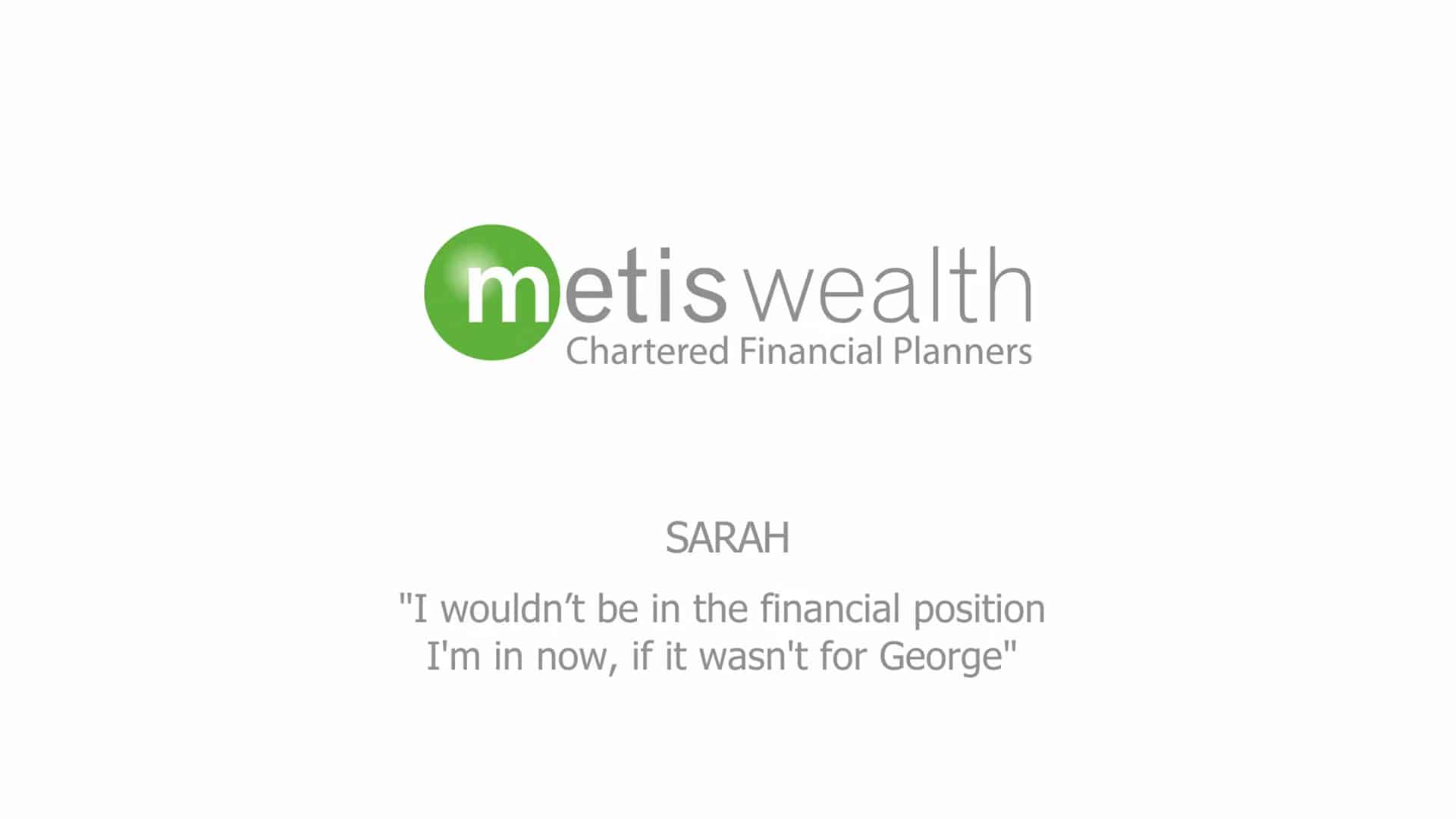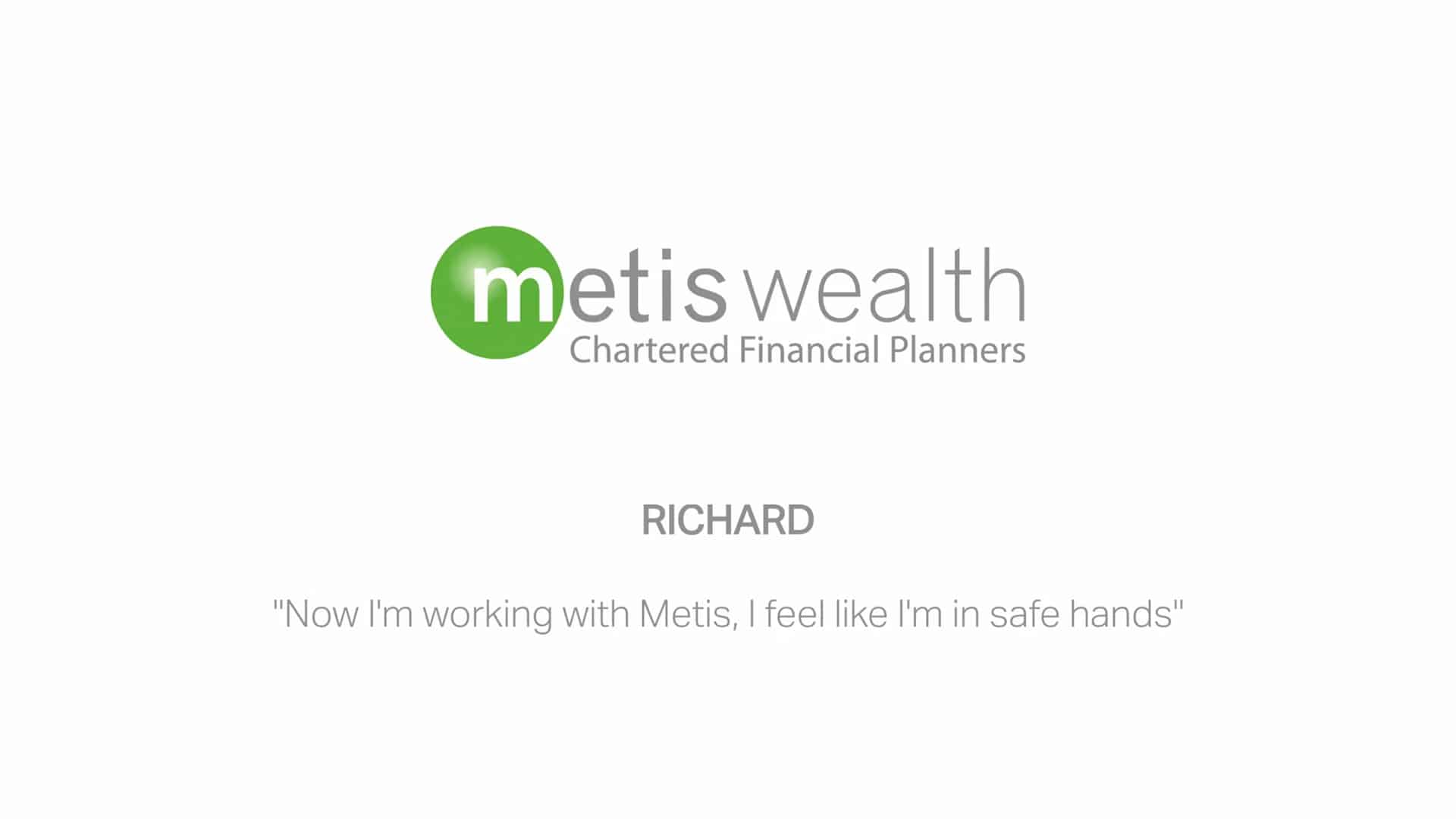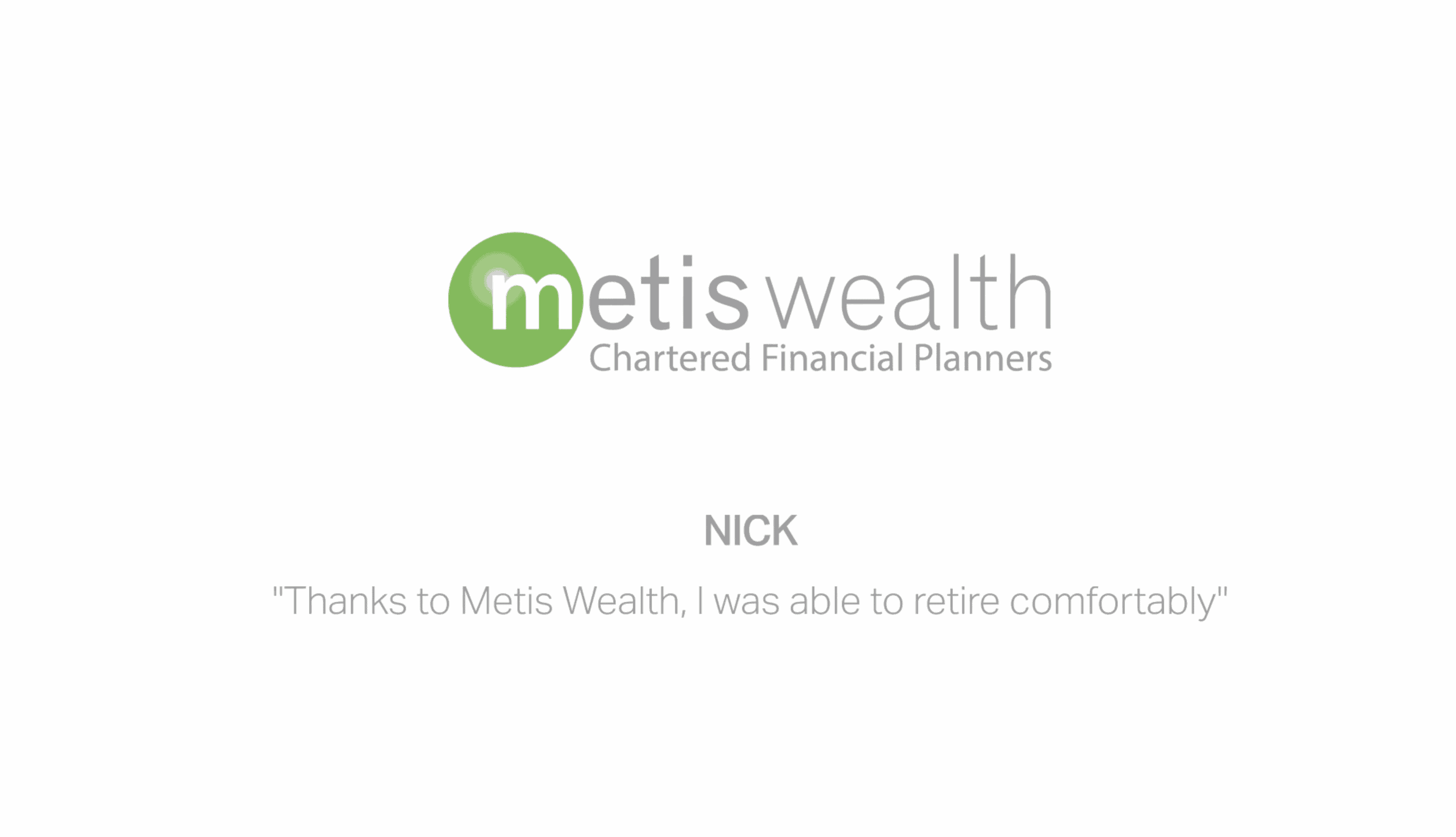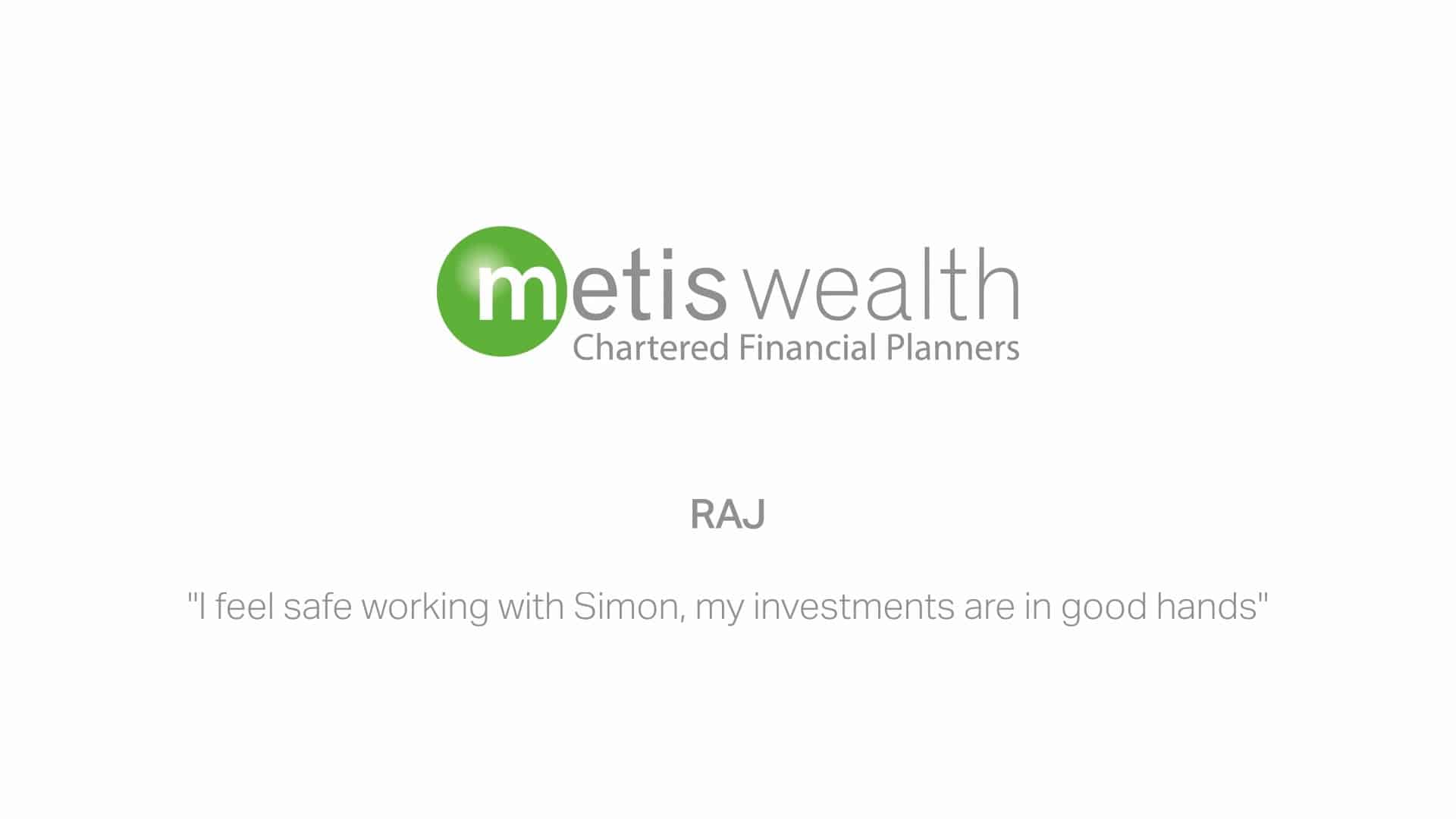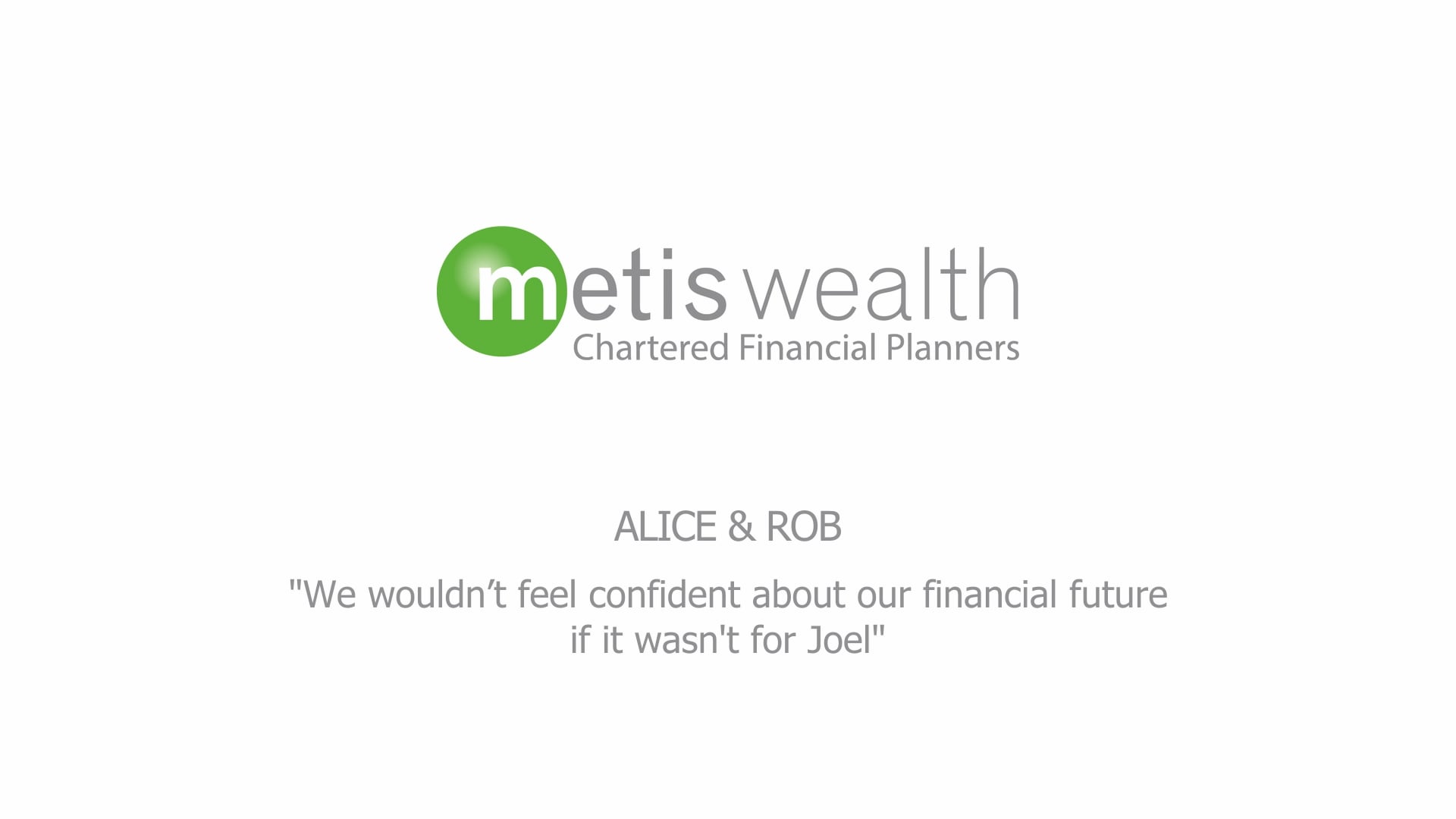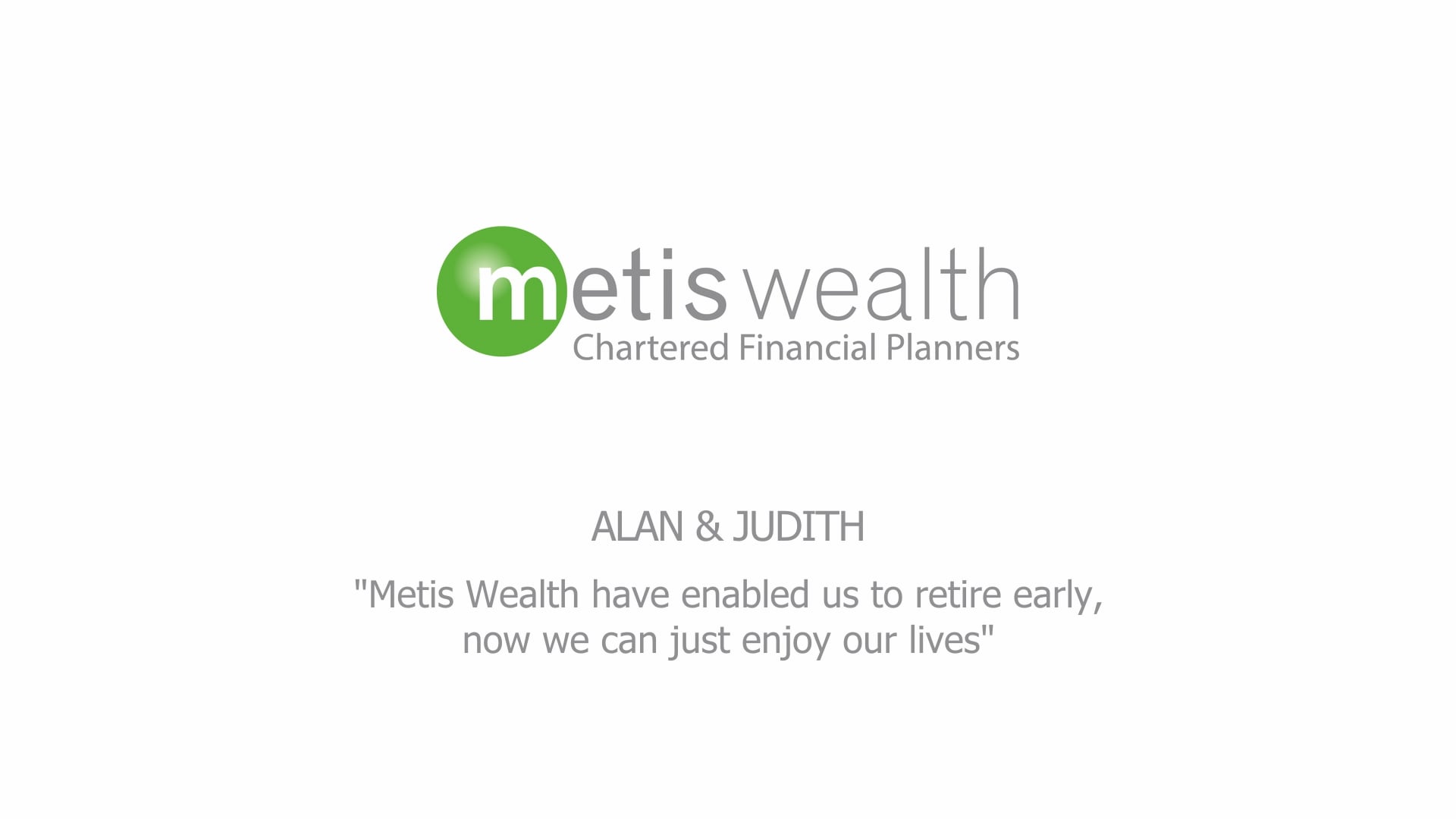 of clients believe working with us has helped them achieve their financial goals
of clients felt reassured about their investments throughout the Covid-19 pandemic
of clients we've worked with would recommend us to friends, family or work associates