Specialist services for EY partners
We are one of a very small number of independent financial planning firms to hold an established and valued connection with partners at EY. We have been the trusted advisers of many partners and have years of experience in helping people achieve their financial objectives.
Our expertise means we have a deep knowledge of the complexities associated with your financial investments, particularly concerning internal compliance rules. We have extensive experience in running portfolios within these restrictions and we work directly with EY compliance on your behalf, to agree a core list of funds in which it is safe for you to invest. This whitelist is then used to build a compliant investment portfolio which you can record on GMS with a single line entry.
Whatever your goals for the future, we can help make sure nothing gets in the way of achieving them. We're here to remove the burden and set you on the right path forward.
Experience
We're highly experienced in working to the unique requirements of EY partners, with some of our advisers having supported clients for many years.
Compliance
Our knowledge of EY's internal systems and our relationship with the compliance unit allows us to work effectively within all of the firm's regulations.
Simplicity
As a boutique independent firm, we can act in a much more nimble and proactive manner. With a Metis Wealth portfolio, there's less red tape and more results.
What our
clients

say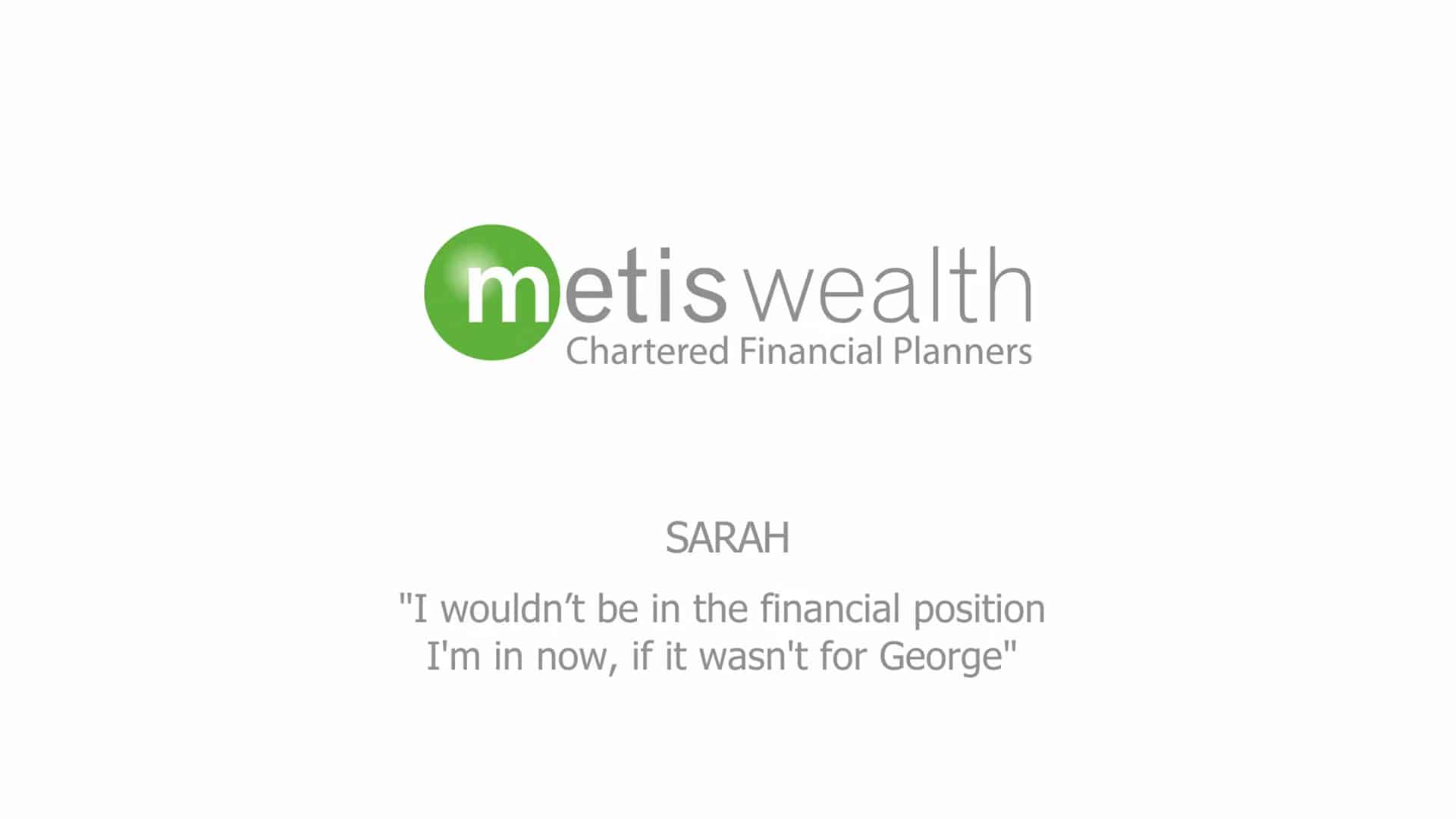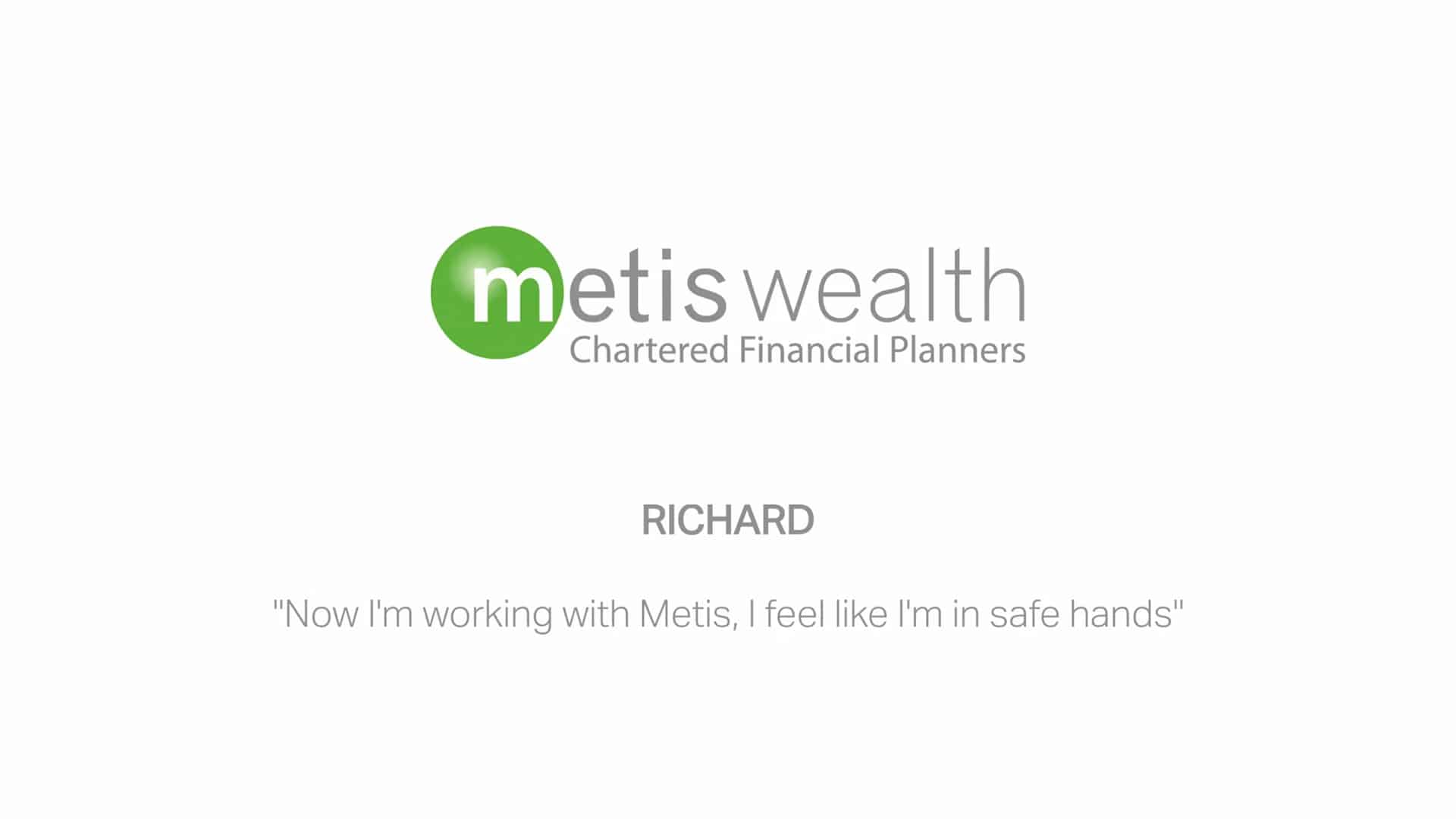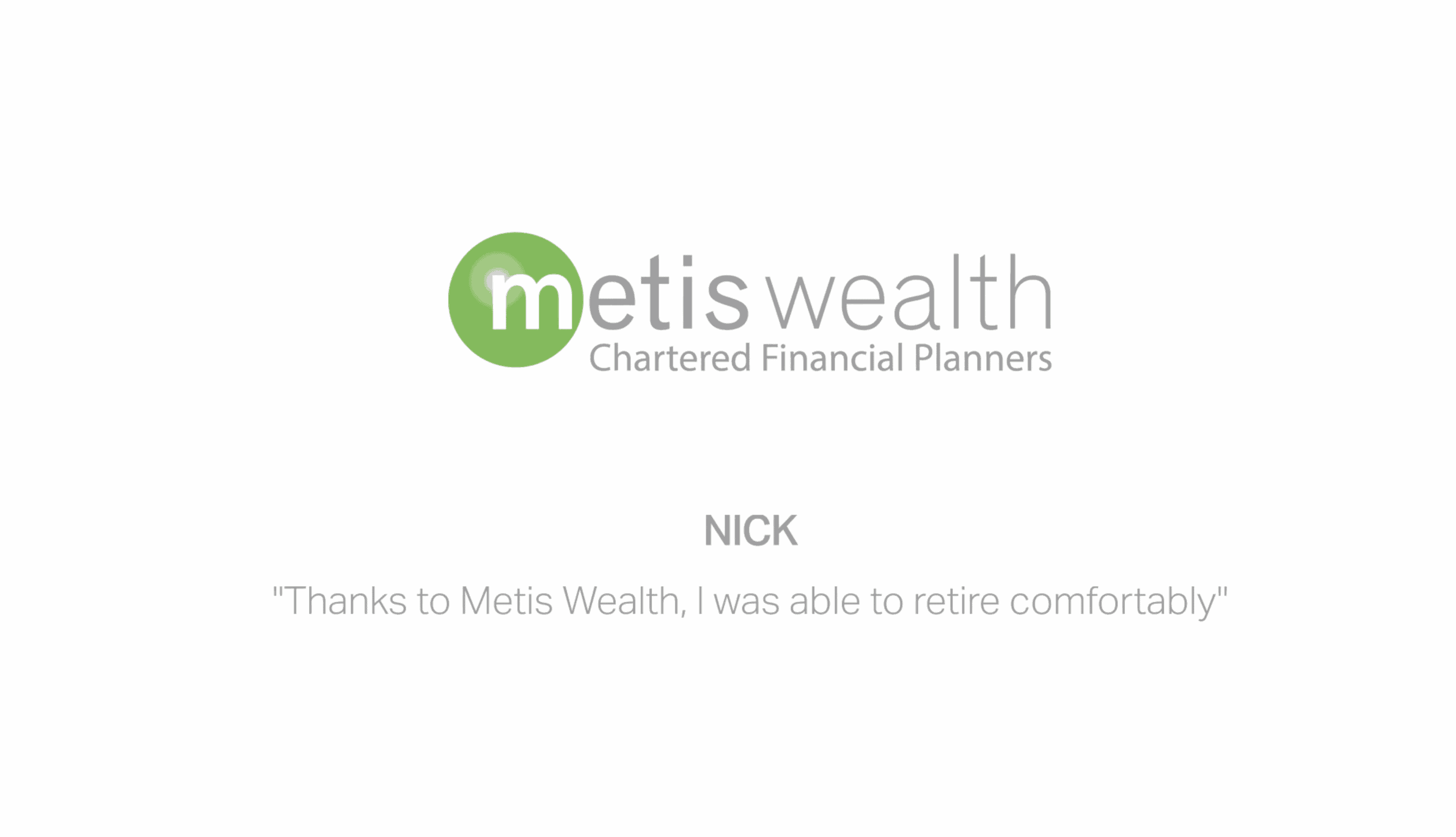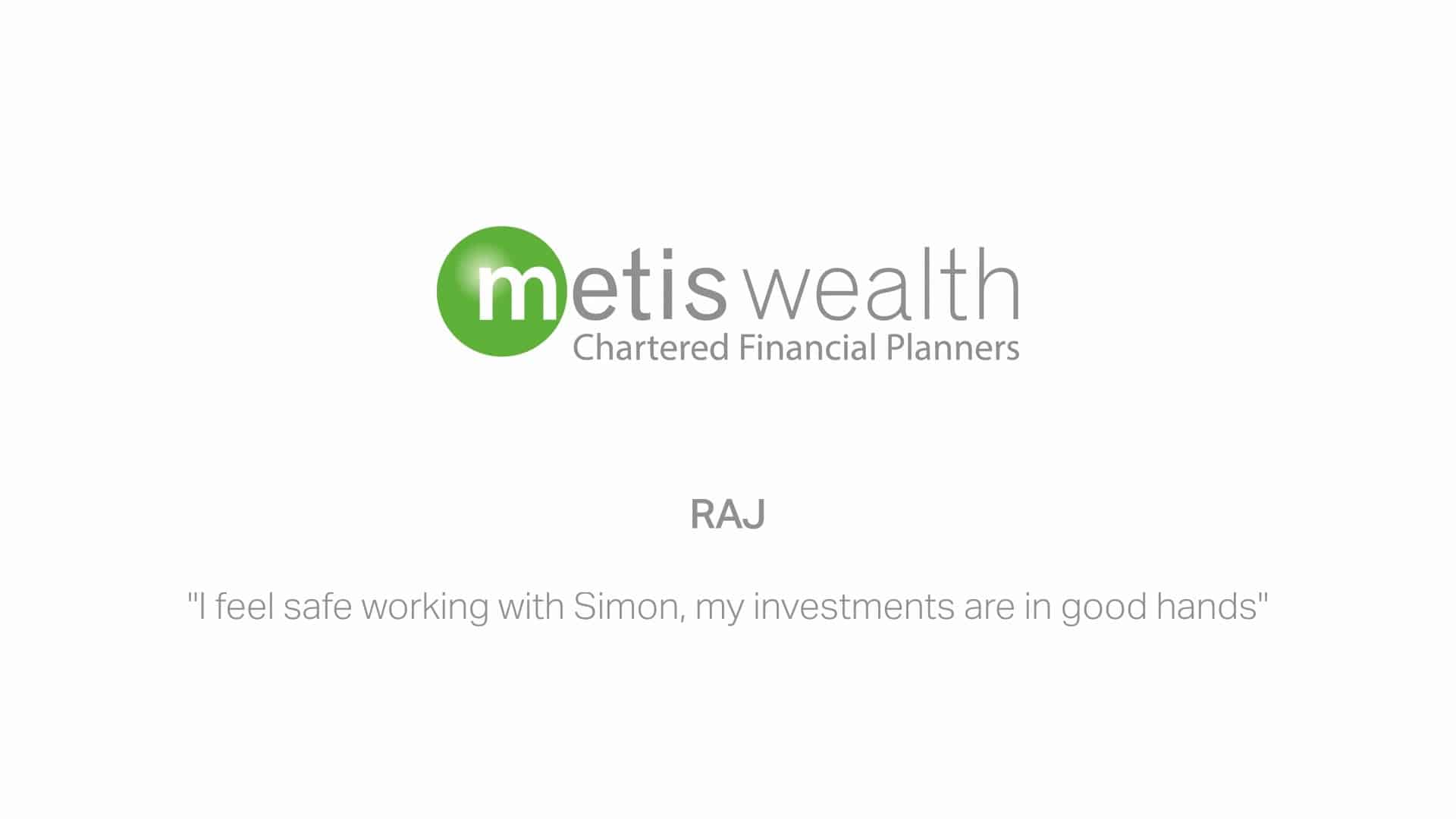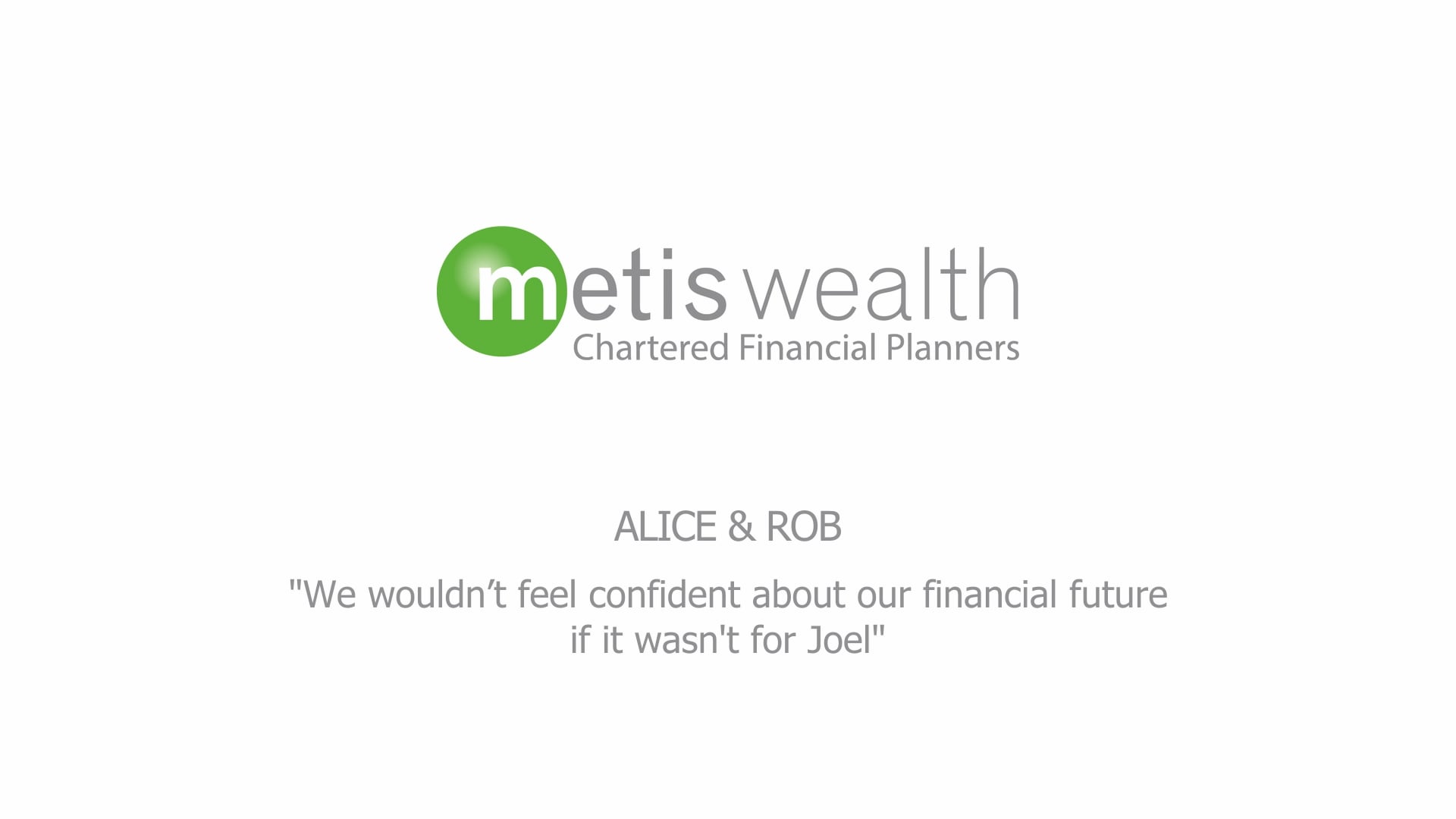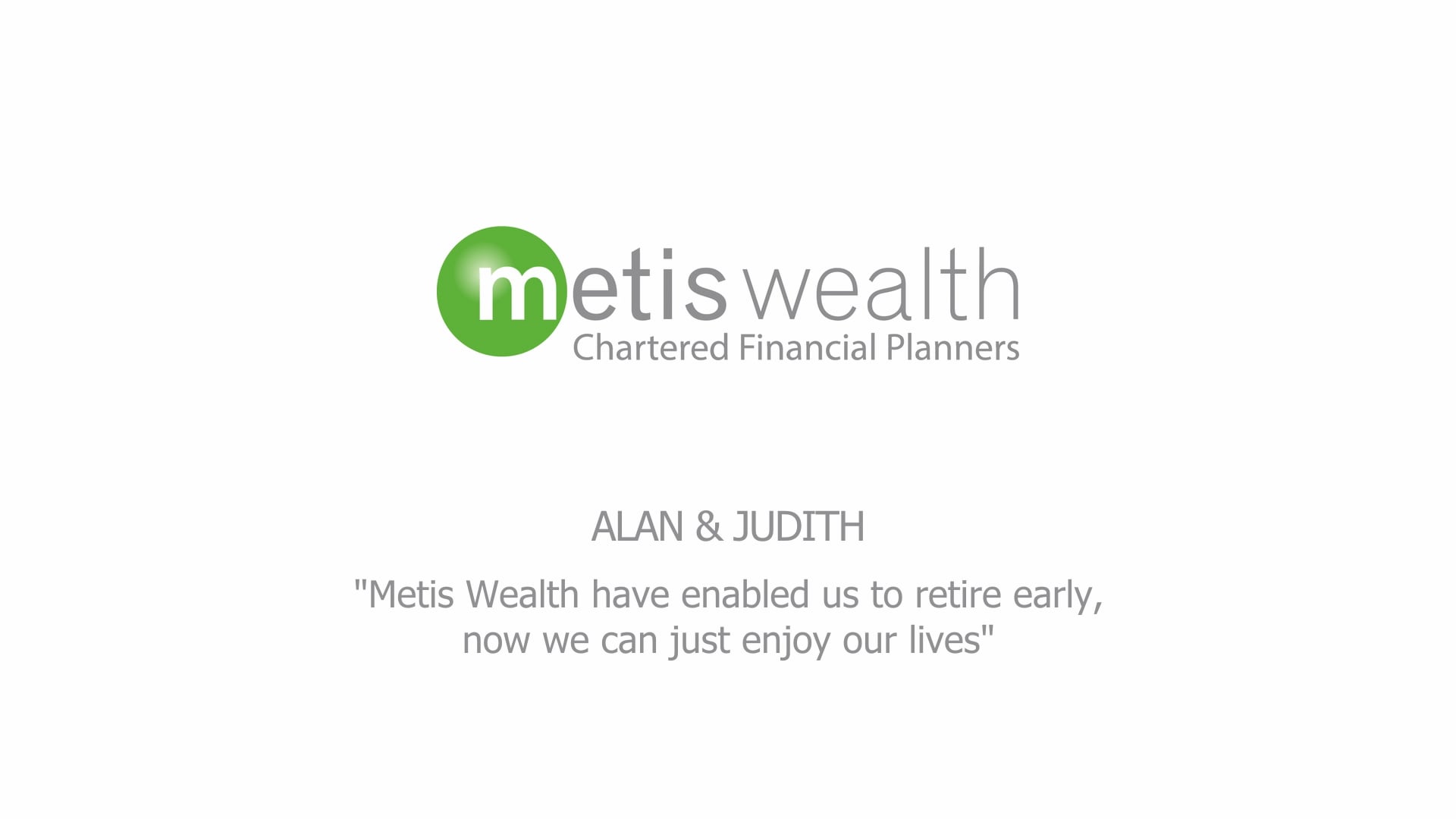 of clients believe working with us has helped them achieve their financial goals
of clients felt reassured about their investments throughout the Covid-19 pandemic
of clients we've worked with would recommend us to friends, family or work associates