Specialist independent advice
We are highly experienced in advising law firm partners on their current and future finances. Having spent many years working within the sector, we have a clear understanding of the unique challenges many partners face when it comes to their financial investments.
We understand that as a self-employed individual, the onus is on you to provide for your retirement – which means it's crucial that we plan carefully and seize opportunities where we can. Our Chartered Financial Planners have helped many partners build tailored investment portfolios aligned with their objectives, while making the most from available tax allowances and reliefs.
Whatever your aspirations for the future, our proactive and personalised service aims to give you the clarity to see what's possible and assist you in achieving your goals.
Experience
Our team has years of direct experience working with partners of larger law firms, meaning we have a deep understanding of the challenges and restrictions you may face.
Tax planning
We'll ensure you are utilising all the tax allowances and exemptions available to you, reducing your tax burden so that more of your money can go towards your long-term goals.
Retirement planning
With a bespoke financial plan, we can help to ensure you'll have the income you need for your desired lifestyle in retirement, giving you the peace of mind you need for your future.
What our
clients

say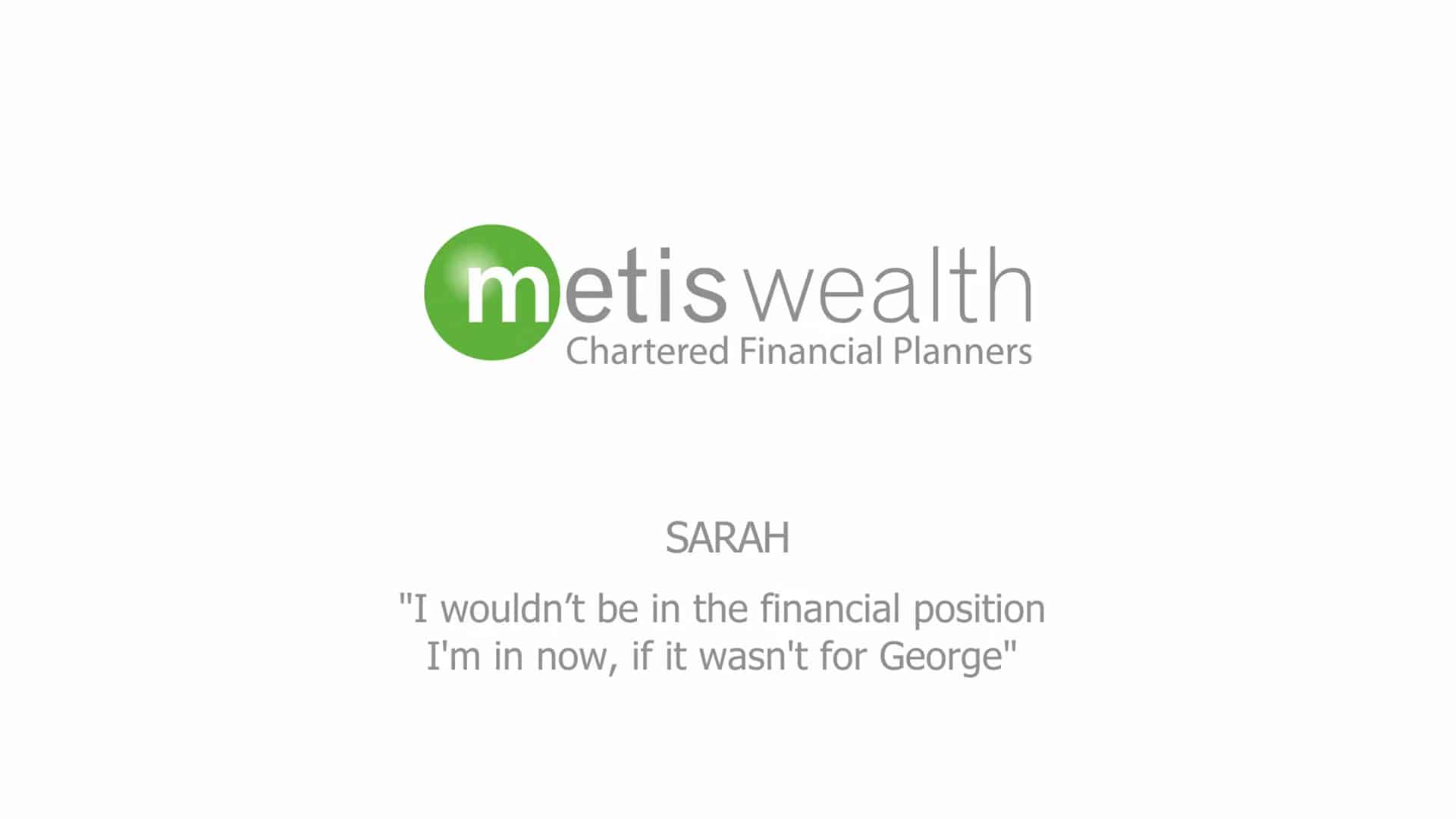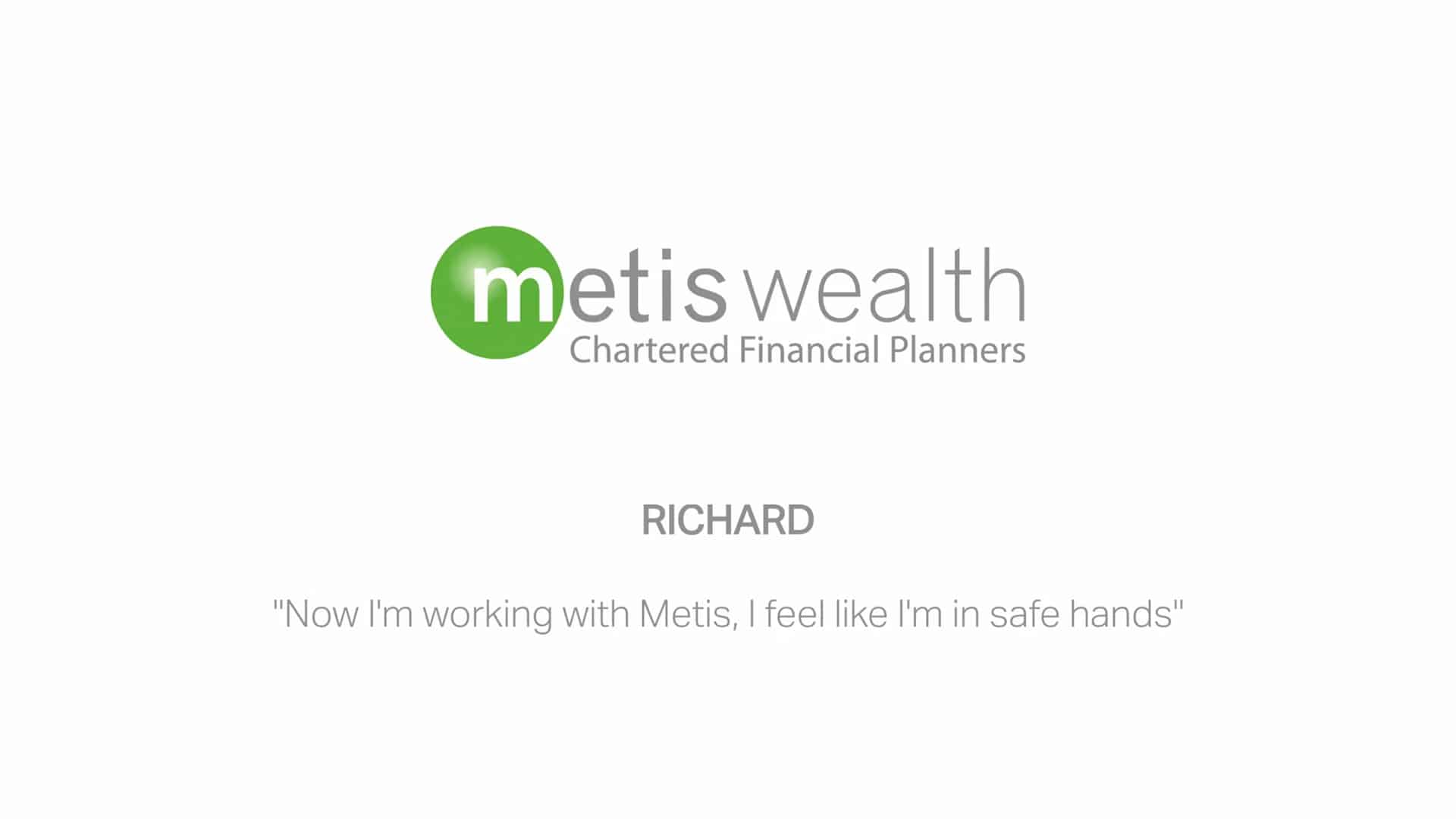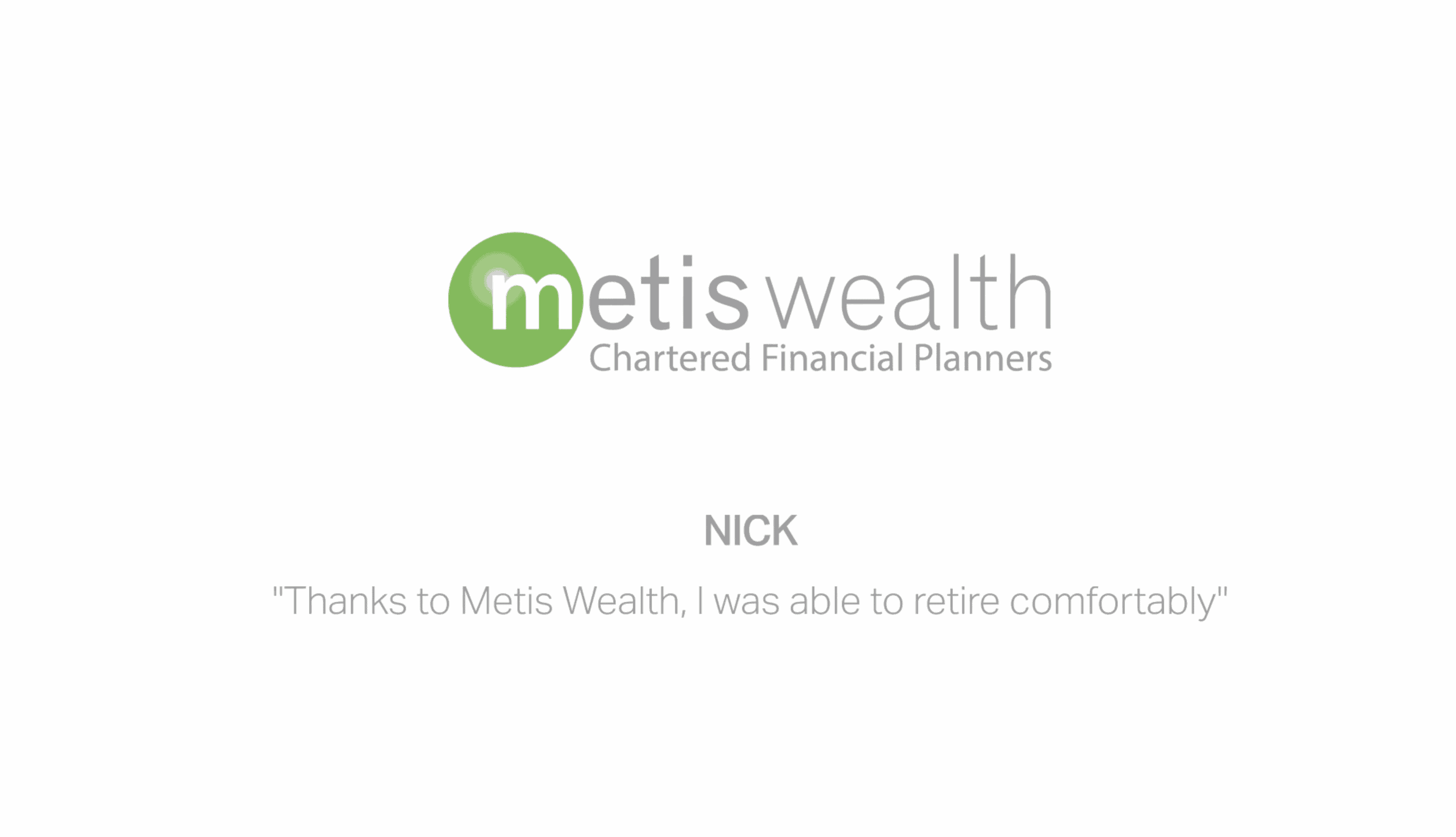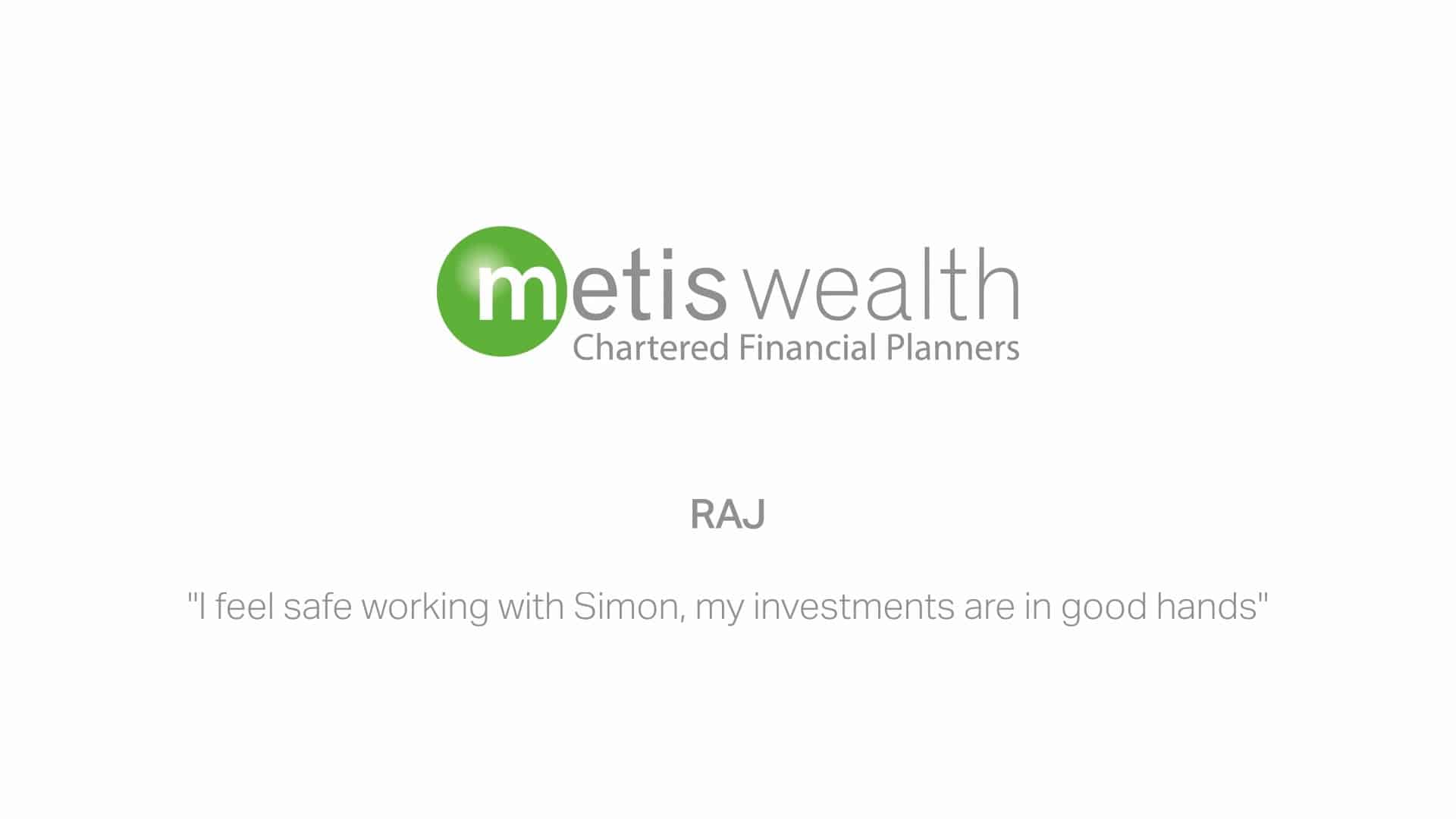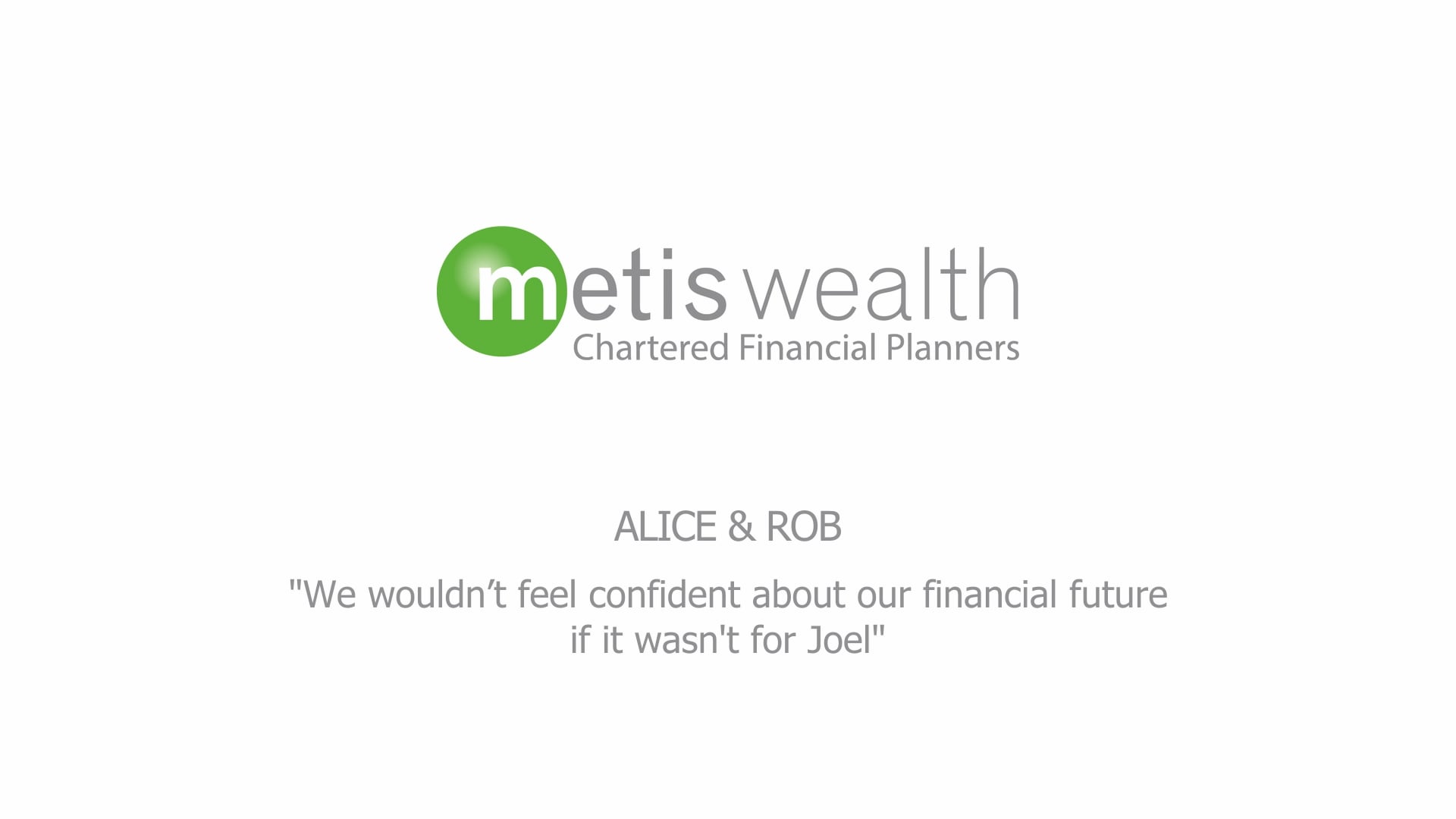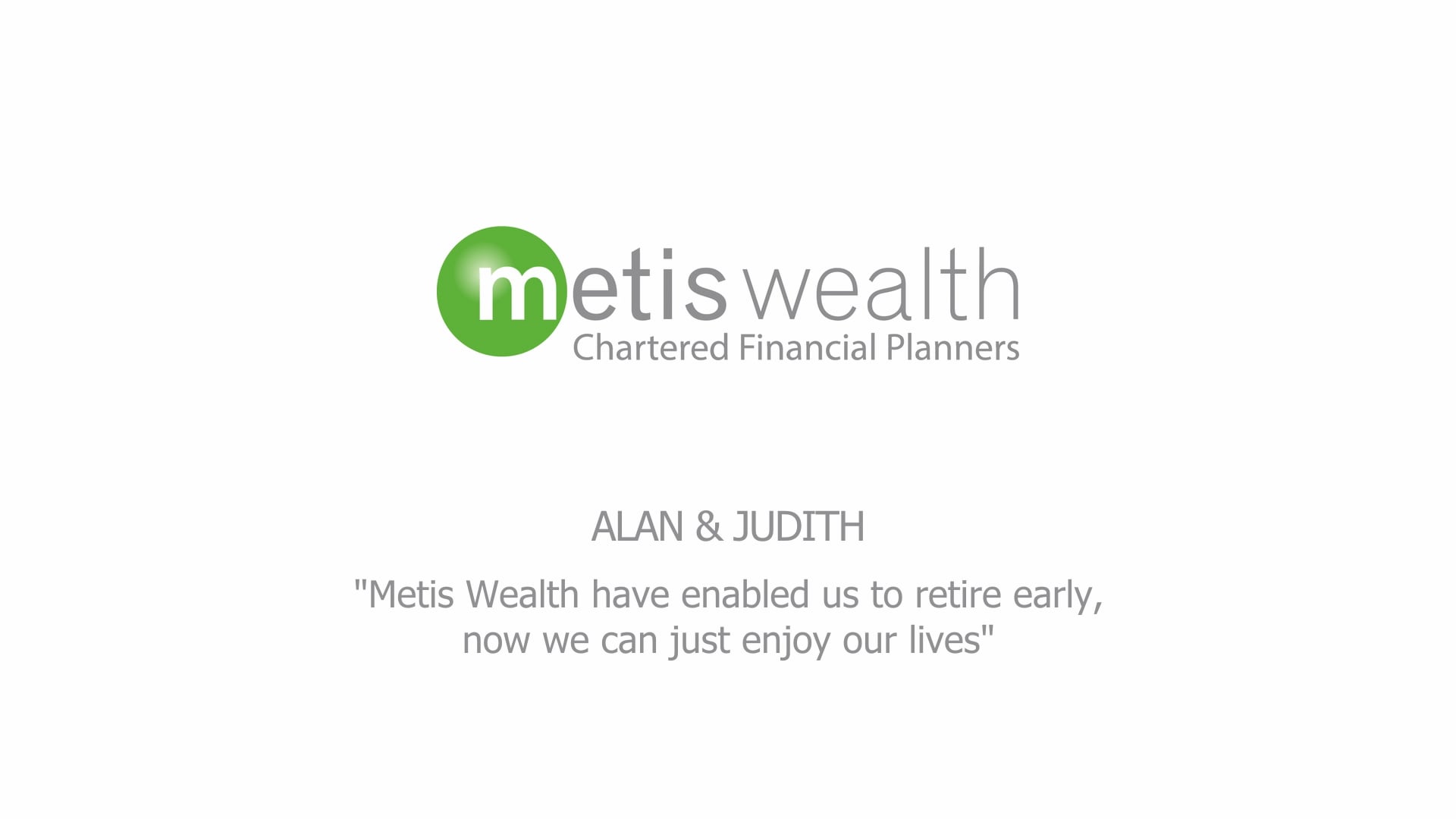 of clients believe working with us has helped them achieve their financial goals
of clients felt reassured about their investments throughout the Covid-19 pandemic
of clients we've worked with would recommend us to friends, family or work associates