Specialist advice for partners
We have a wealth of experience advising partners of larger professional service firms on their finances. We know that your world can be incredibly busy, making it difficult to dedicate the necessary time to personal financial planning. We aim to help reduce the burden and enable you to look to the future.
We're well-versed in working within the compliance restrictions of larger accountancy firms, and regularly liaise with internal departments to ensure our portfolios align with their rules. We also have several long-standing relationships with discretionary fund managers who are adept at working in these parameters, so there's never any risk of non-compliance.
Whatever you're looking to achieve, our proactive and personalised service is designed to set you out on a clear path forward, and help you reach your goals in a way that works for you.
Experience
Our team has years of direct experience working with partners of large accountancy firms, meaning we have a deep understanding of internal processes and ways of working.
Compliance
We have extensive experience running portfolios in line with internal firm restrictions, removing the burden of compliance issues and worries that many partners have.
Service
As an independent, boutique financial planning firm, we can act in a much more nimble and proactive way compared to other larger firms that work on a restricted basis.
What our
clients

say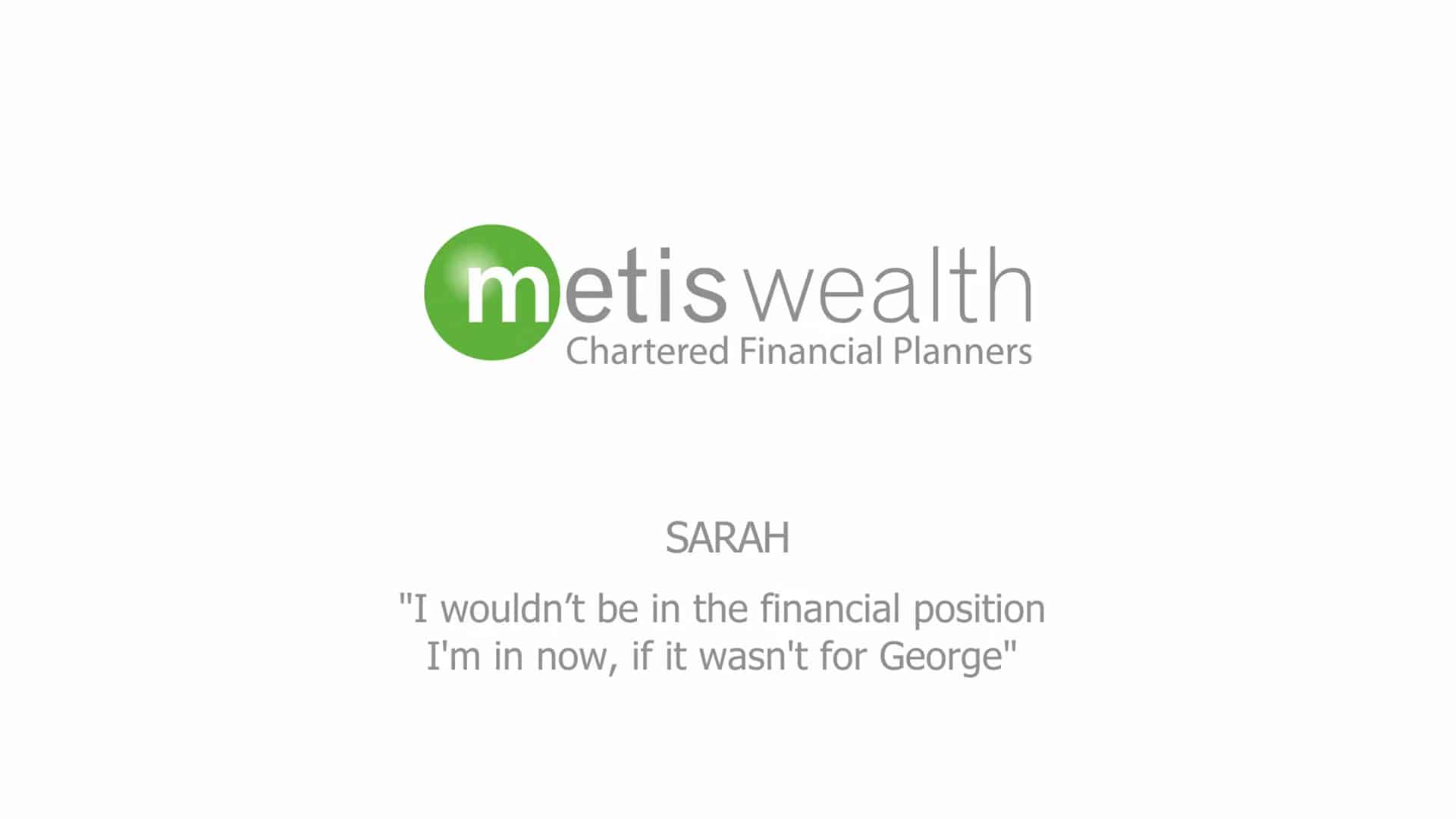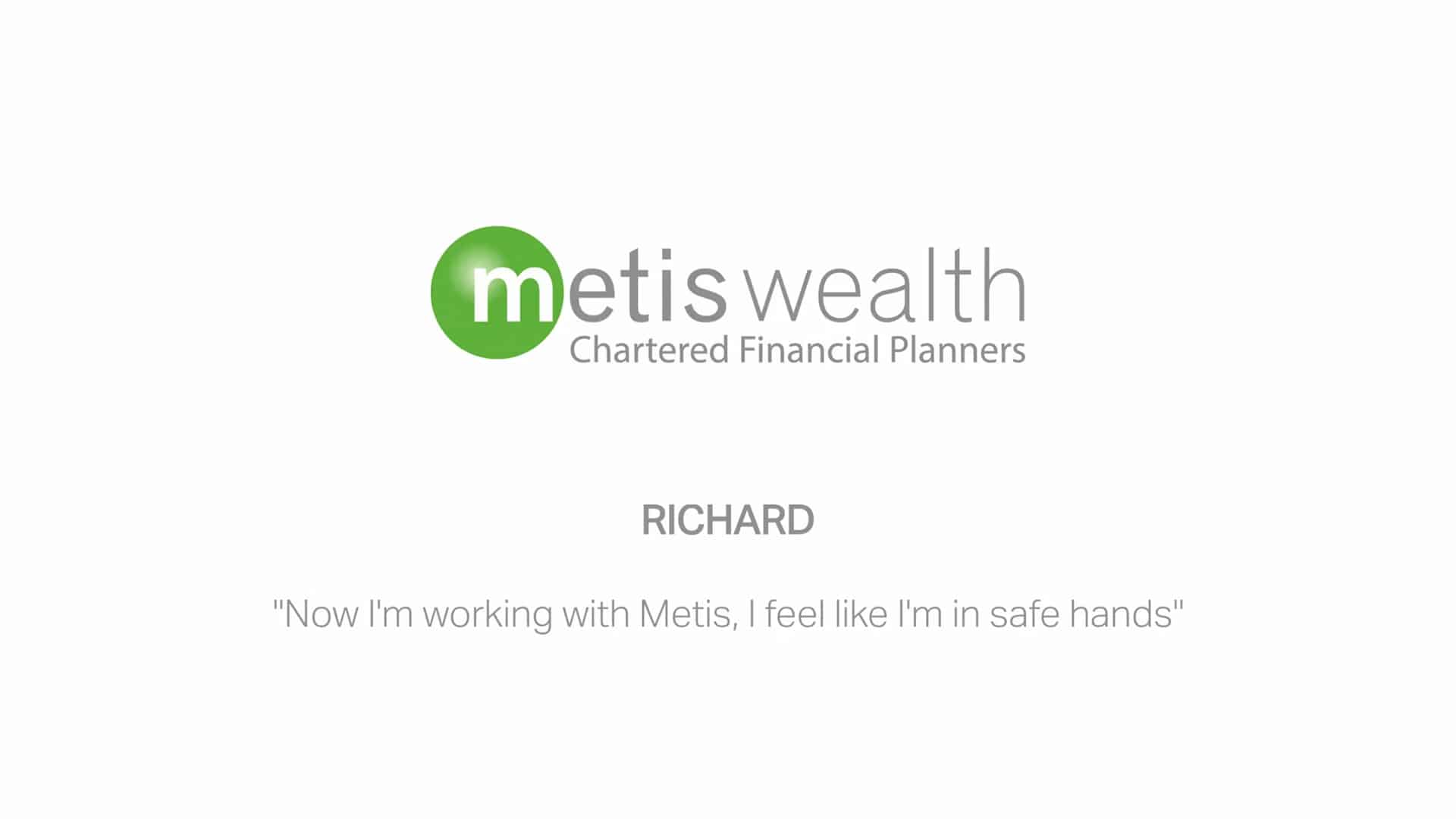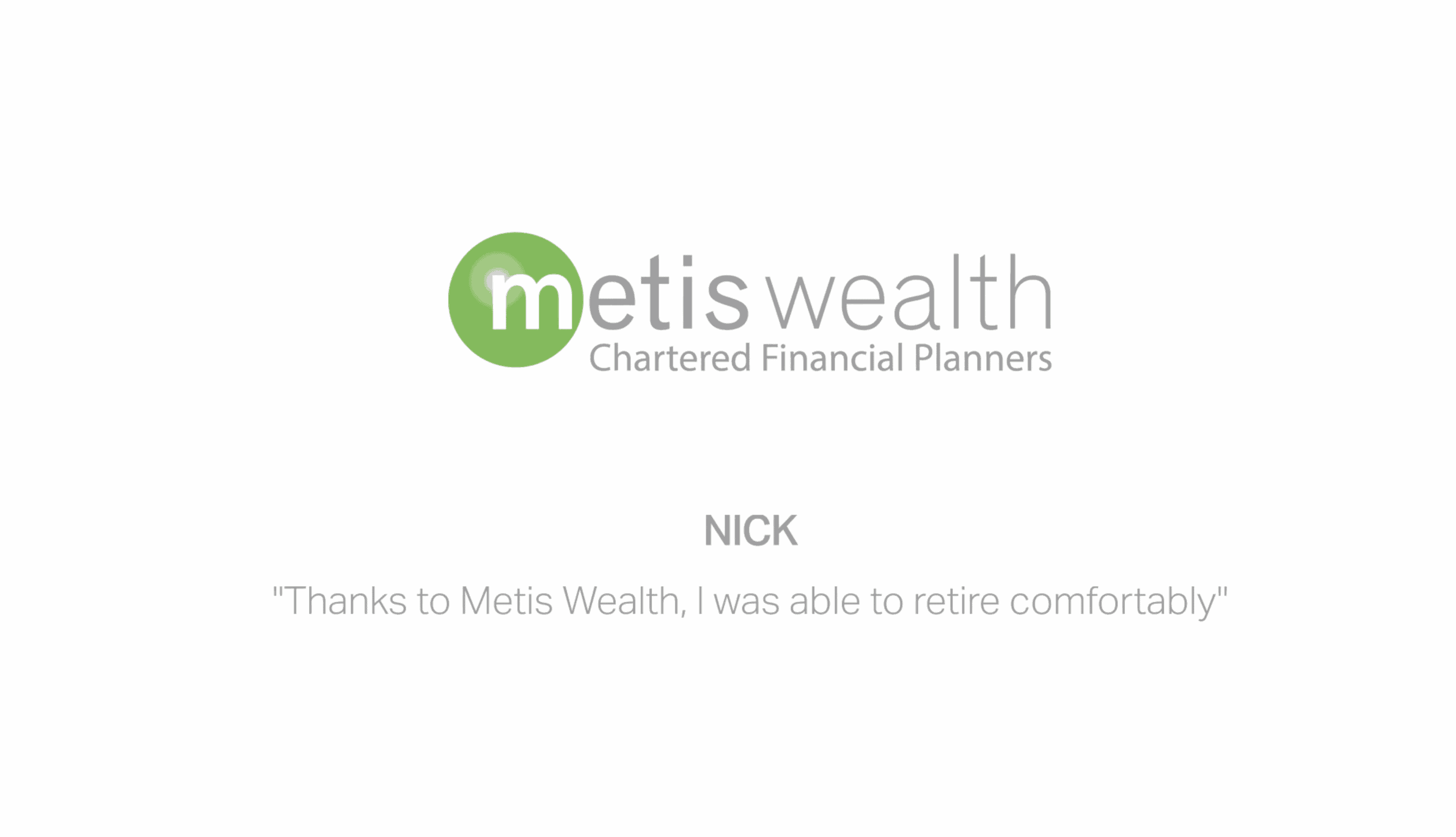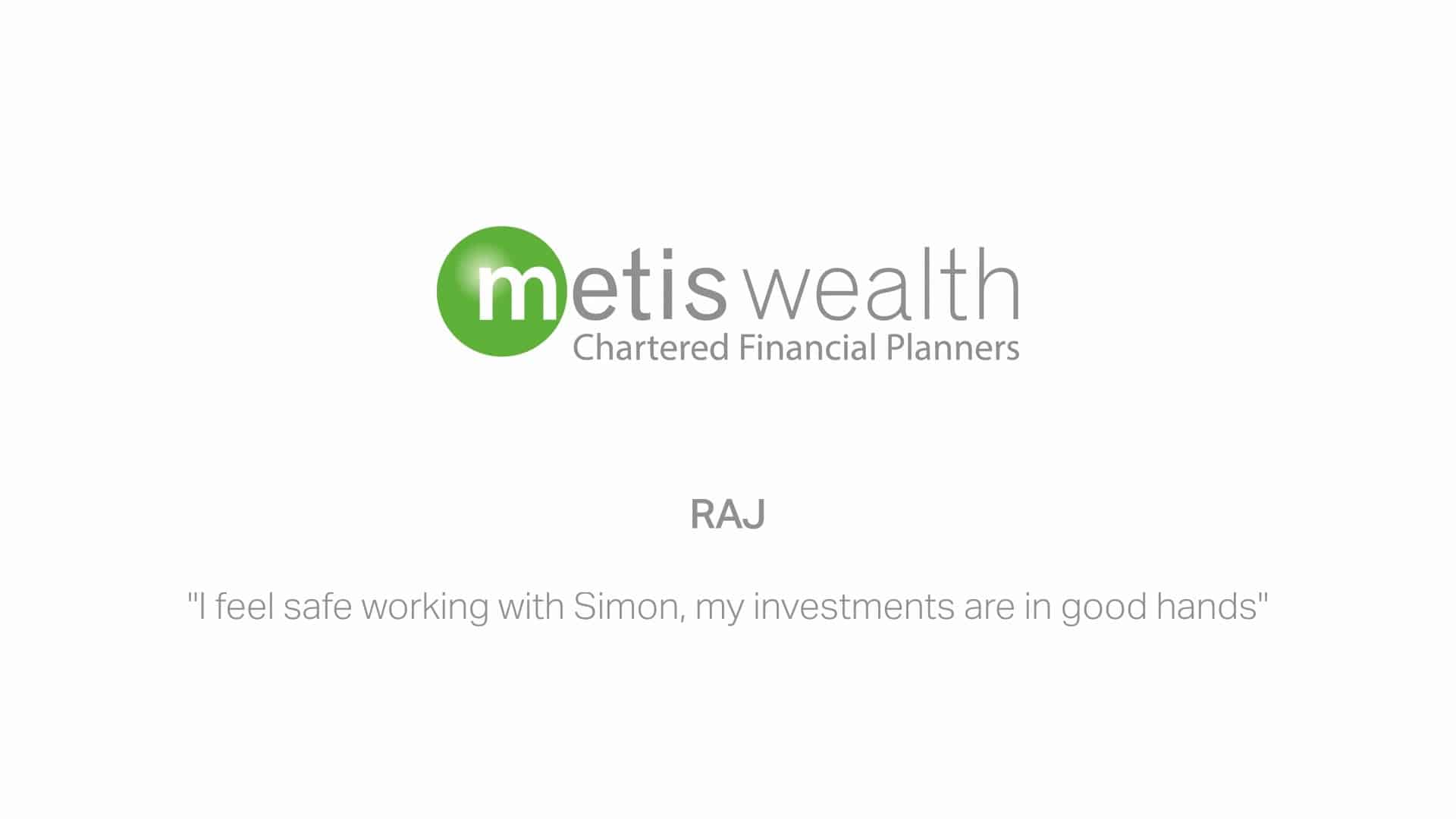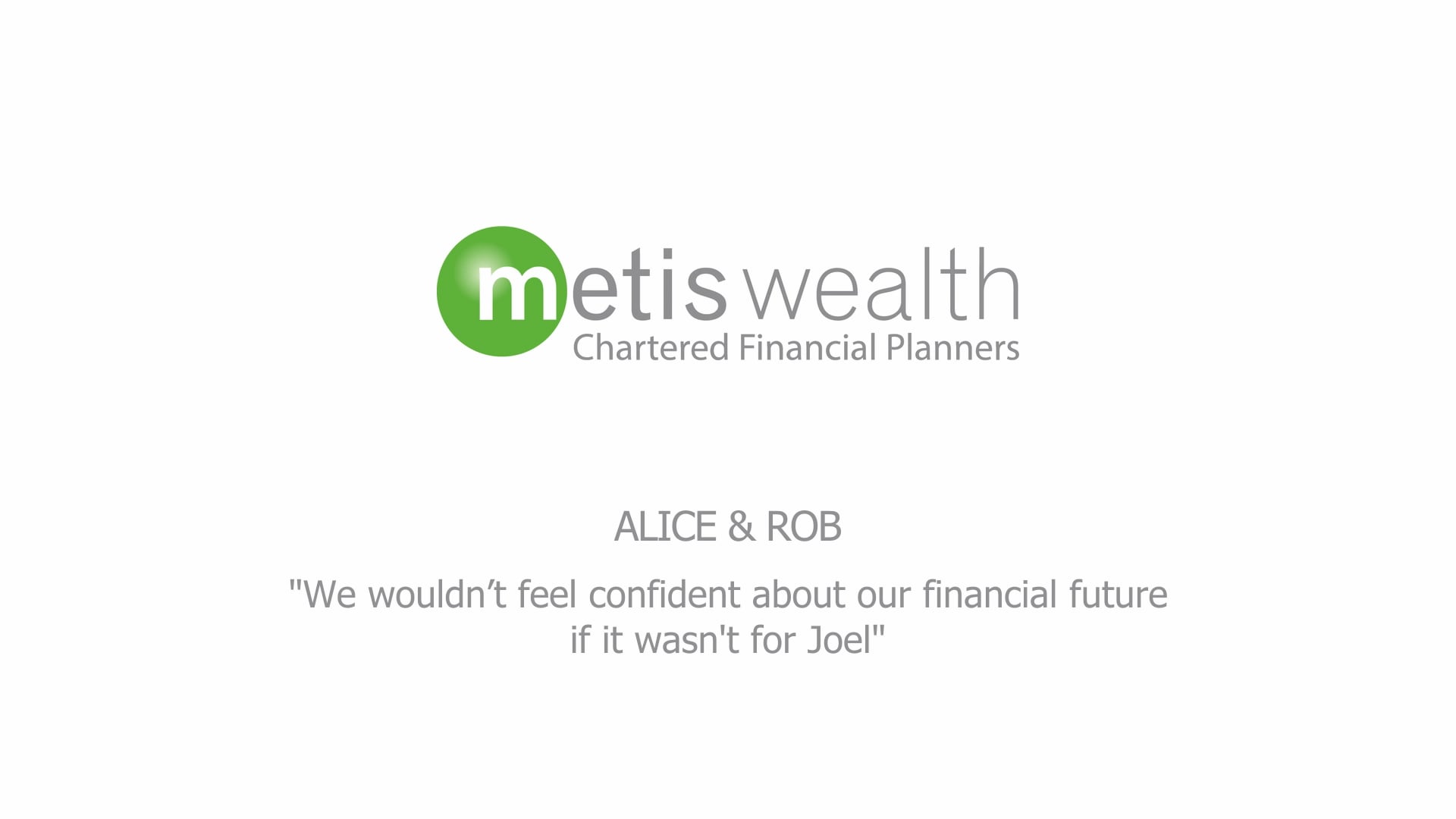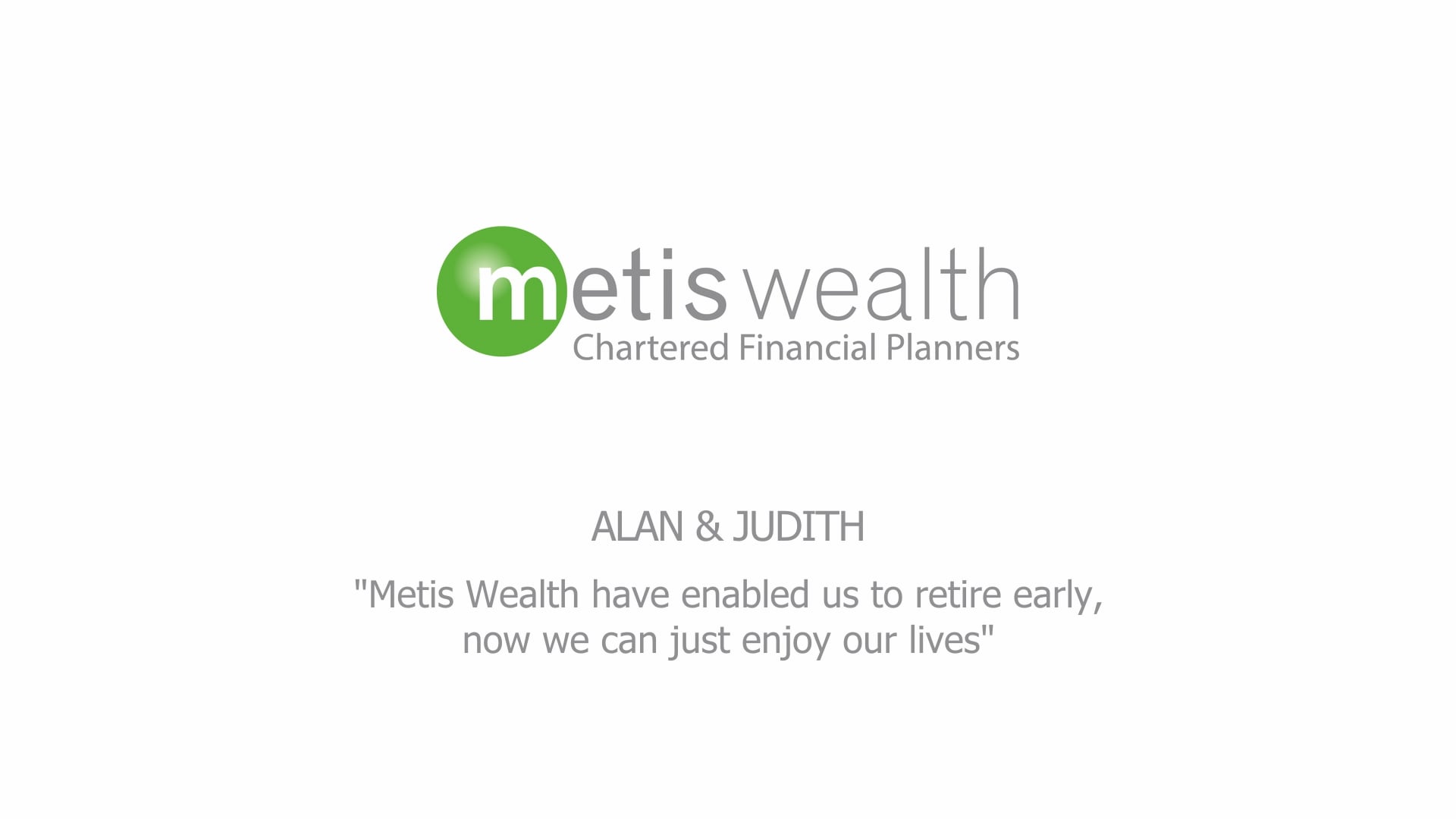 of clients believe working with us has helped them achieve their financial goals
of clients felt reassured about their investments throughout the Covid-19 pandemic
of clients we've worked with would recommend us to friends, family or work associates