Financial security for your future
Approaching retirement can bring with it many questions. You may wonder at what age you can afford to retire or what life will look like after the big transition from full-time work. Whatever your concerns, we're here to help put your mind at ease and plan for the retirement you want.
Our process always begins with you and what you'd like to achieve. Do you dream of retiring early and setting out on the trip of a lifetime? Maybe you'd prefer a phased approach to retirement, or to start a new business venture yourself? Whatever your goals, we'll build a plan around them, allowing us to organise your finances in a way that supports your ambitions.
Whether the next stage is imminent or it's still a distant dream, we want to help you feel in control of your retirement plans and set you on the path to achieving them all. So let's get started.
Identify your goals
Together we'll look at what you want to achieve in your post-work years. Once we know this, we can explore how best to structure your finances to achieve your goals.
Cashflow planning
Our advanced cashflow modelling technology allows us to forecast your future finances and answer some of your "what-if" questions, helping you to make more informed choices.
Tax-efficient solutions
We can structure your finances in a way that ensures you're making the most of any available allowances in your pension and other savings or investment vehicles.
What our
clients

say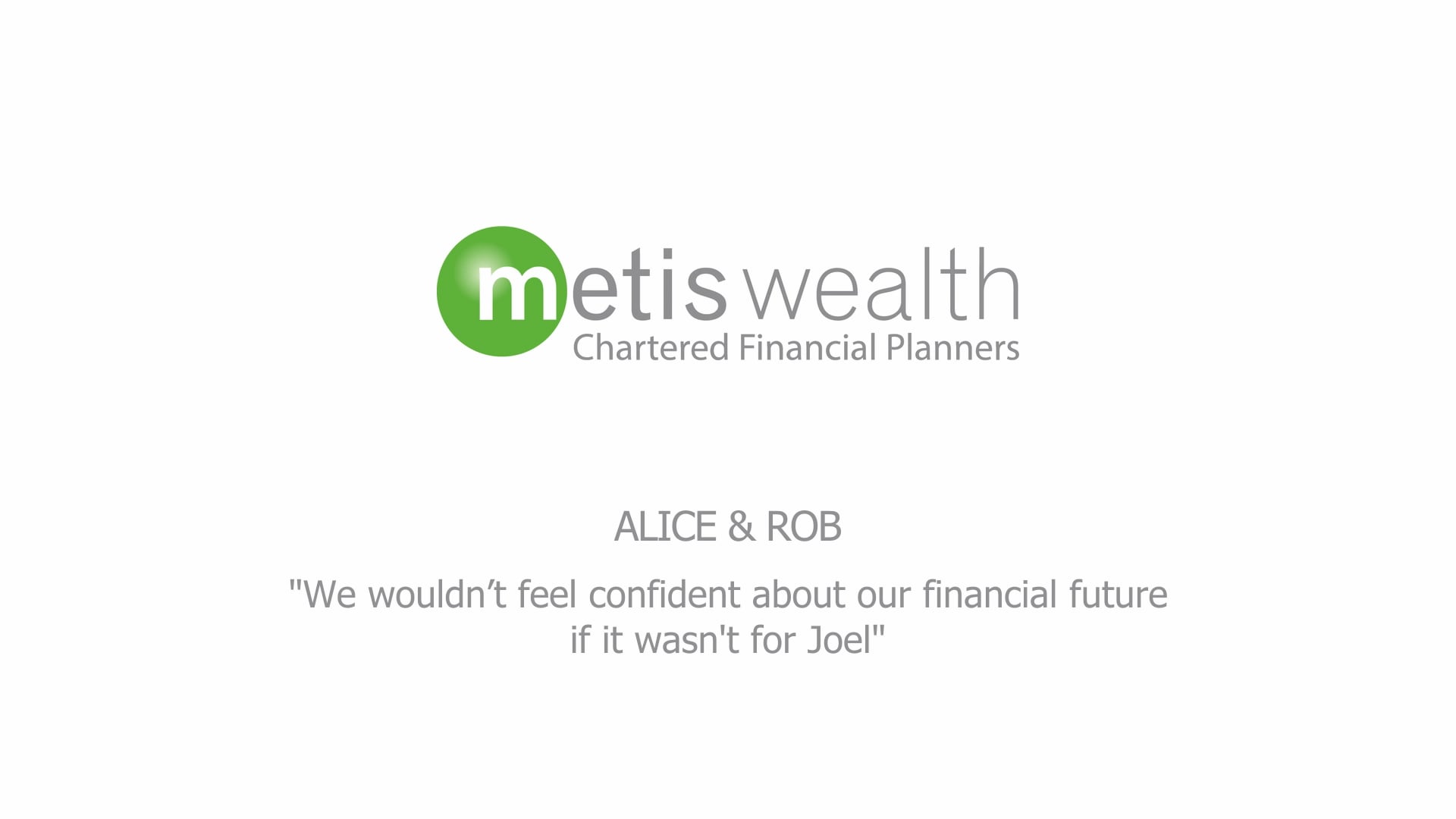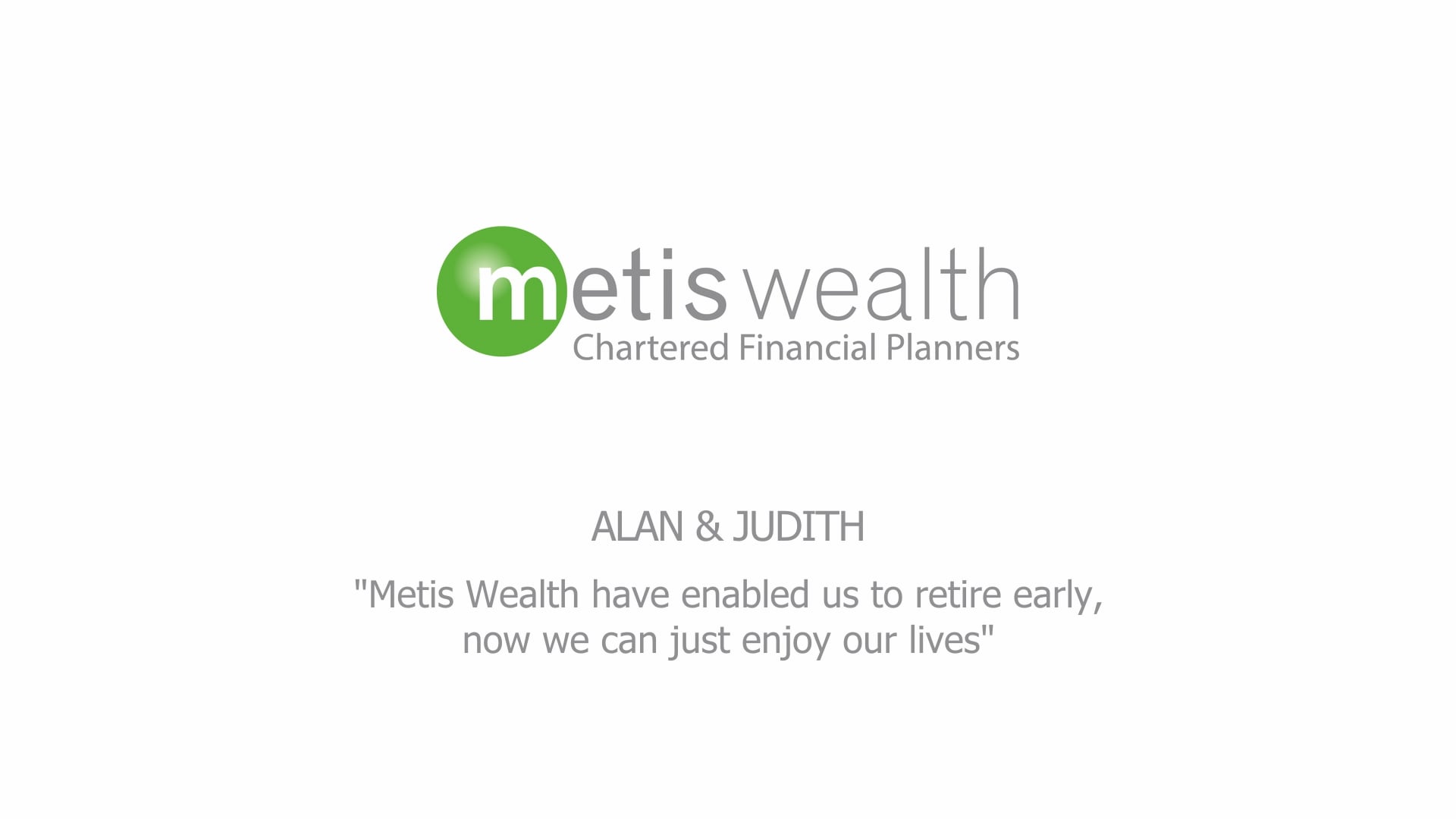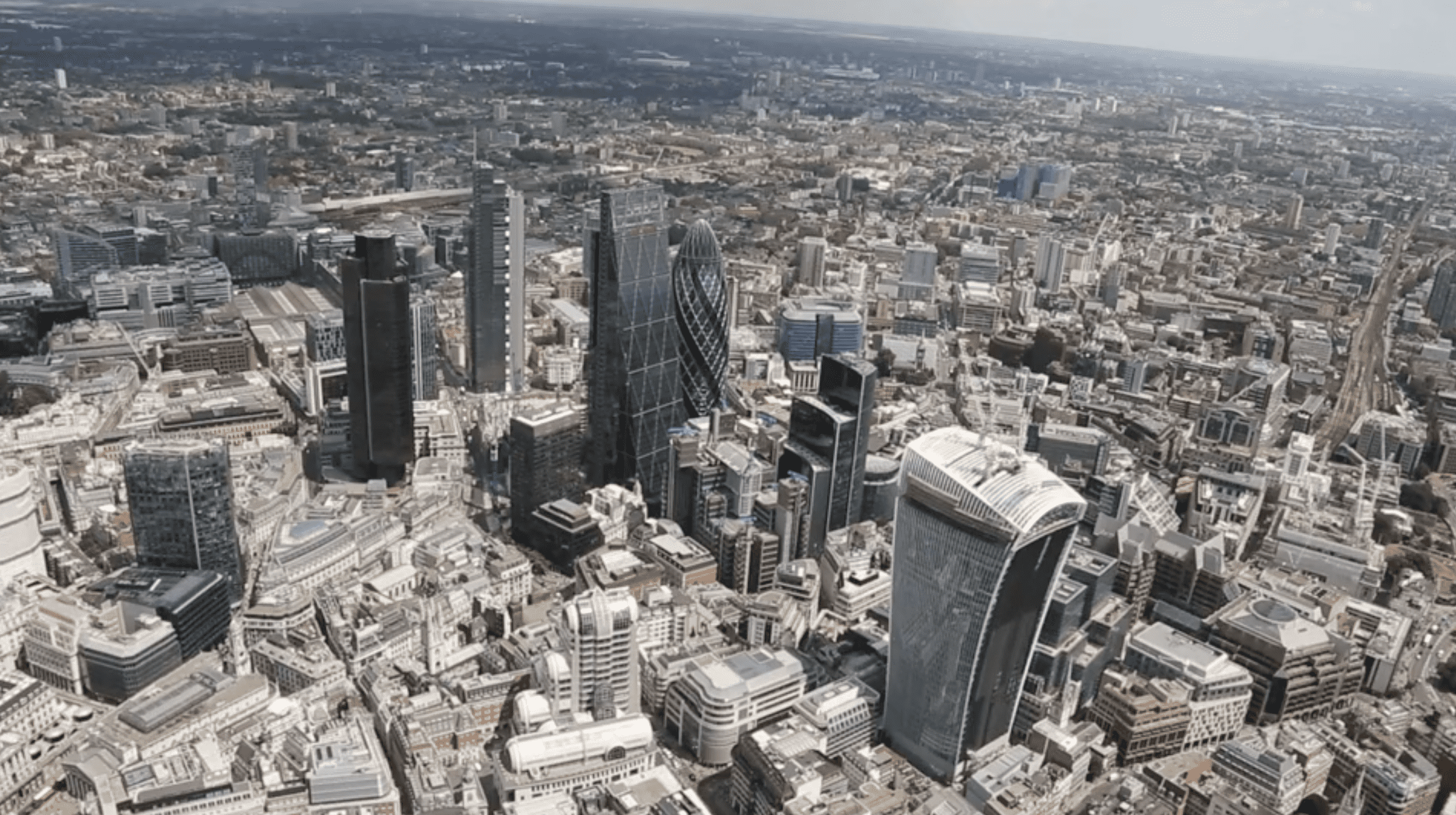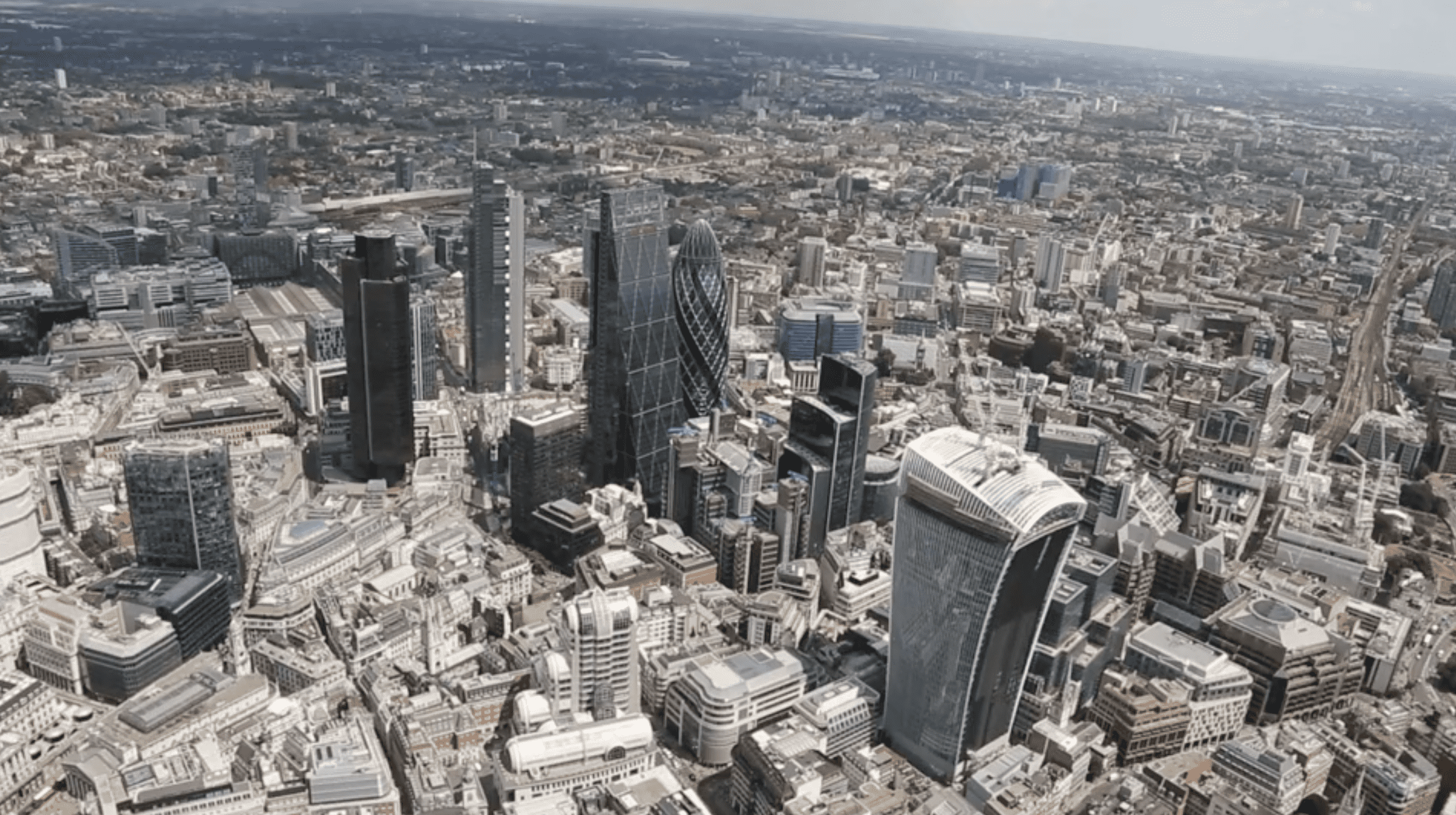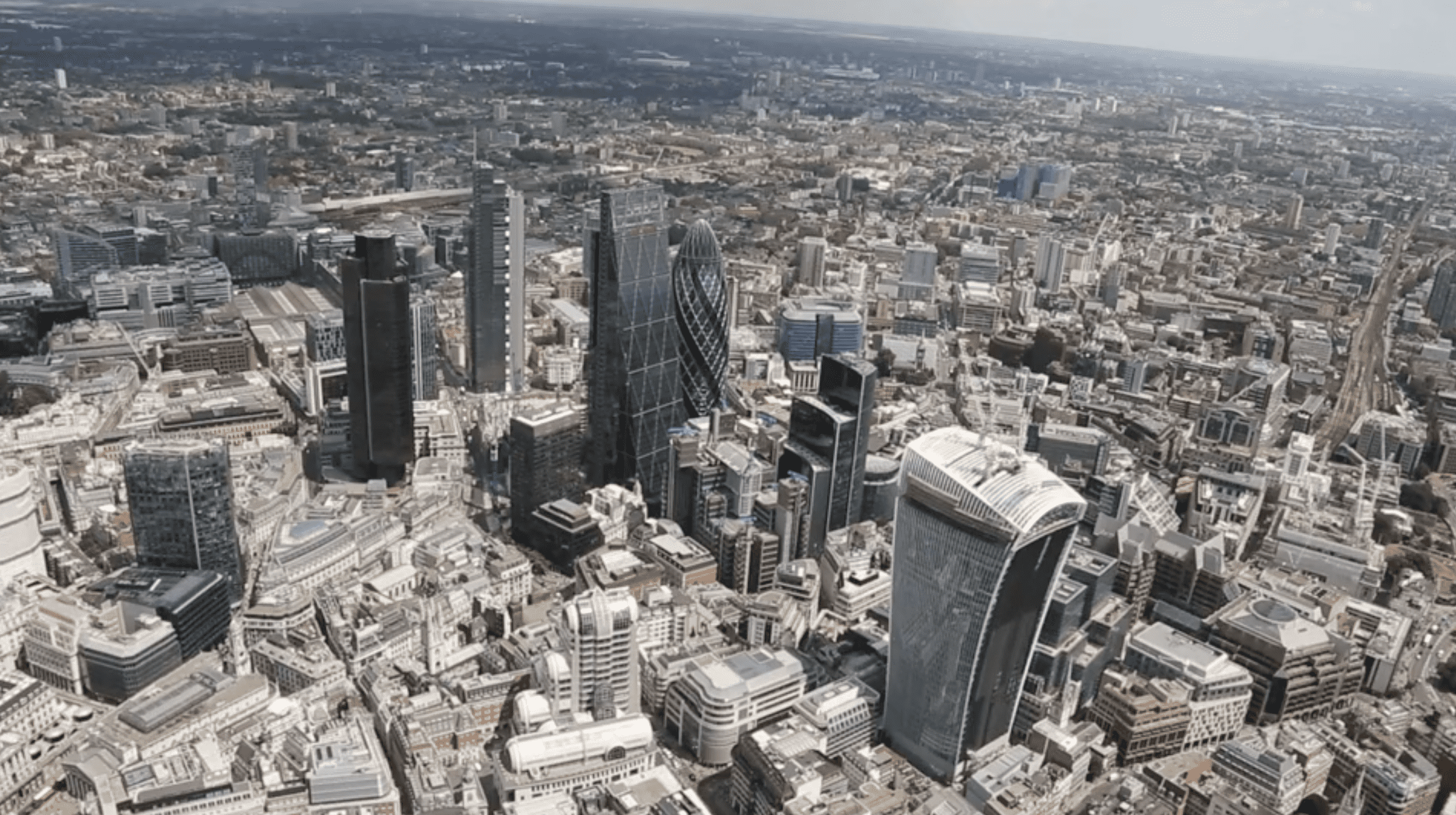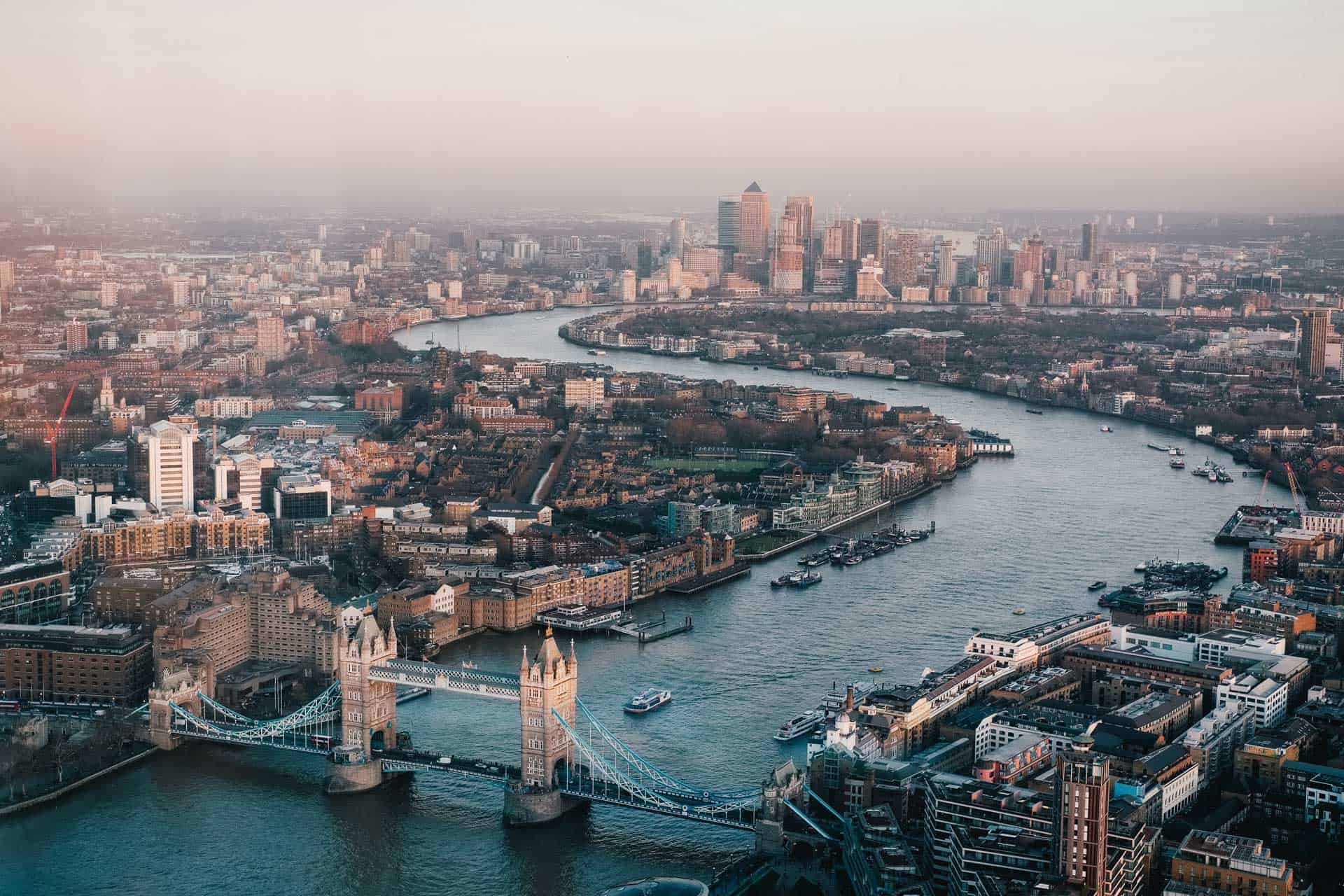 Partners of other professional service firms
of clients believe working with us has helped them achieve their financial goals
of clients felt reassured about their investments throughout the Covid-19 pandemic
of clients we've worked with would recommend us to friends, family or work associates