Peace of mind for your future
We are specialists in helping people get the most from their retirement, their way.  Our advice is designed to give you the freedom to do the things you always wanted during this time, without impacting your long-term financial security.
Our process always begins with you. We explore what really matters to you in retirement, be it a new business venture or supporting other generations of your family. We can then create a bespoke financial plan to enable you to achieve these goals, while also adjusting to your changing needs. And with the help of cashflow planning technology, we can provide an accurate forecast of your future spending, so you can make fully informed decisions without thinking 'what if?'
Whatever retirement looks like for you, we aim to rid you of any uncertainties you may have had about the future, and instead give you the confidence to enjoy your retirement, your way.
Achieving your goals
We'll help you identify what's important to you in your retirement, then create a bespoke plan for achieving your objectives, while still preserving your wealth.
Lifestyle planning
We'll make sure that your plans won't impact your financial security in the long term, so you can maintain your desired lifestyle without worrying about the repercussions.
Estate planning
If you'd like to pass your wealth down through the generations of your family, we'll recommend tax-efficient strategies to ensure the right people benefit in the long term.
What our
clients

say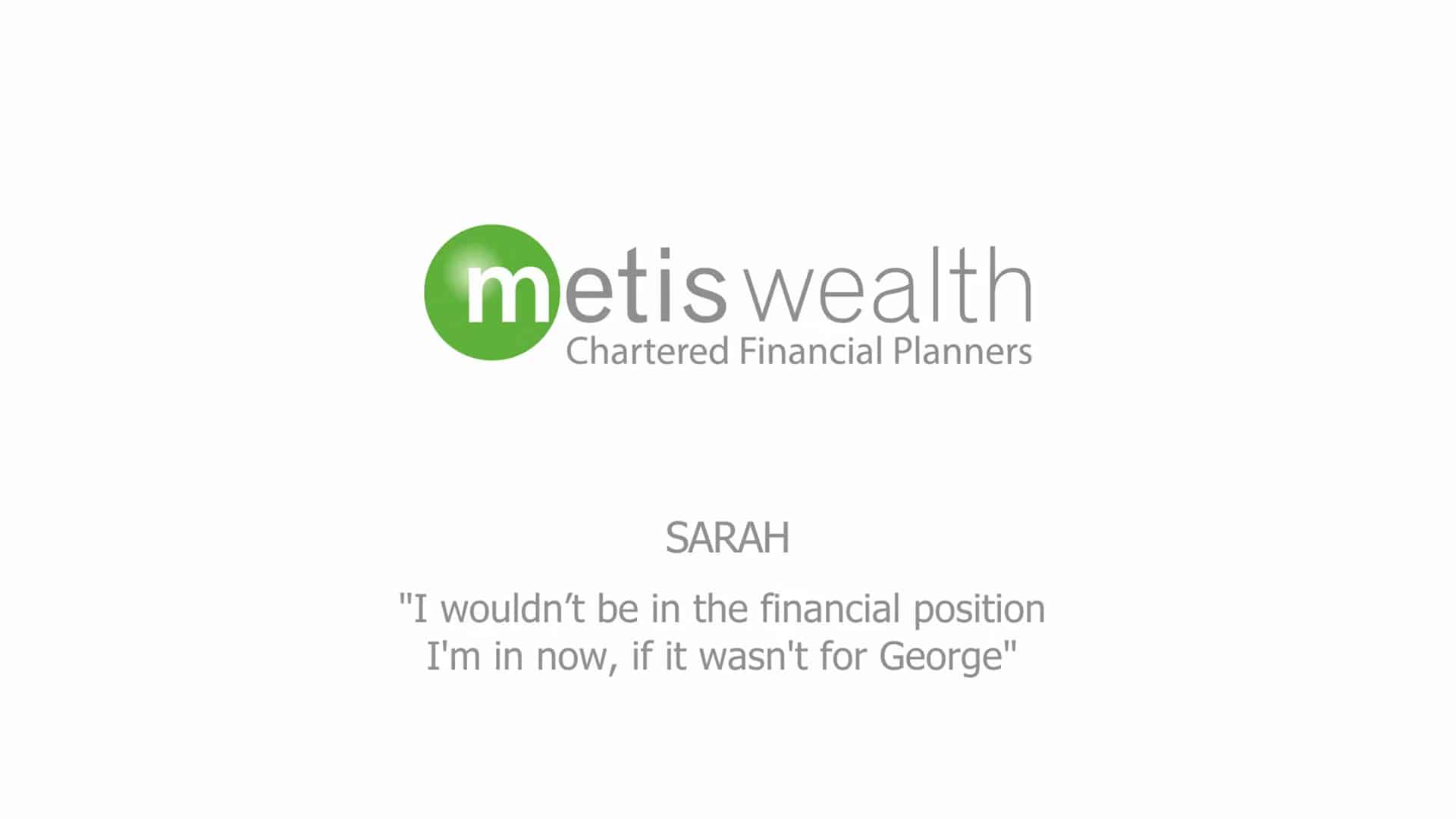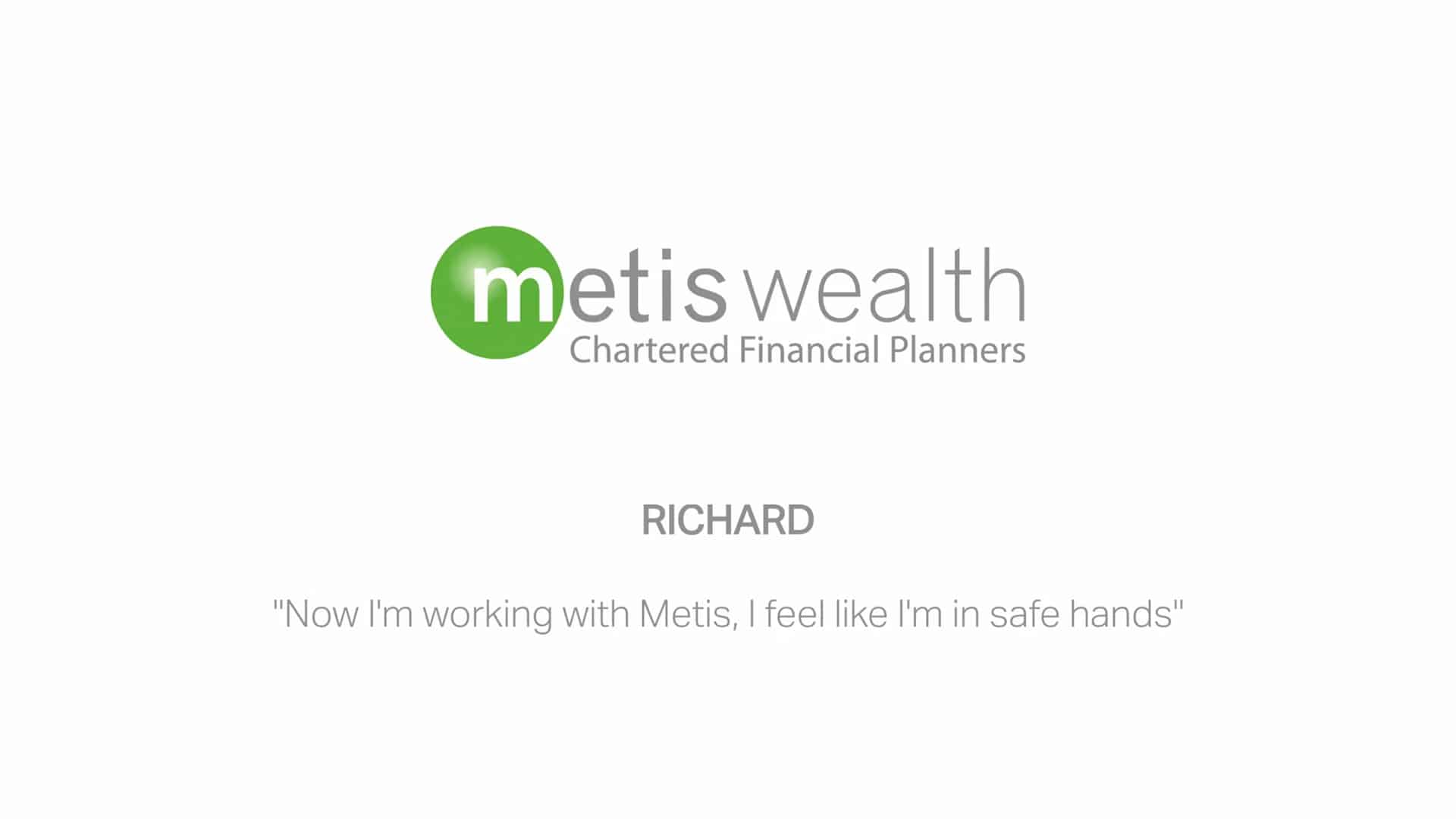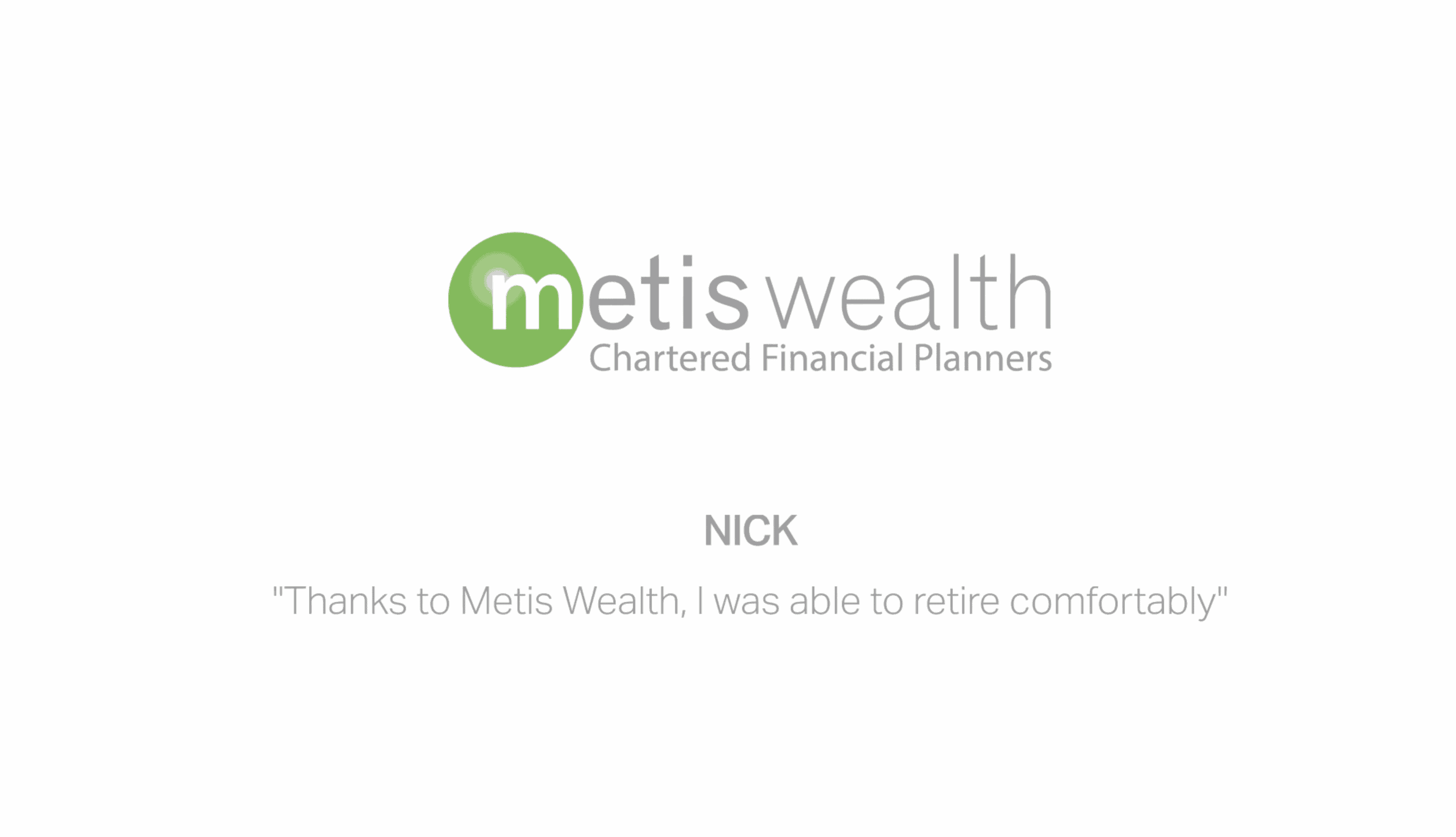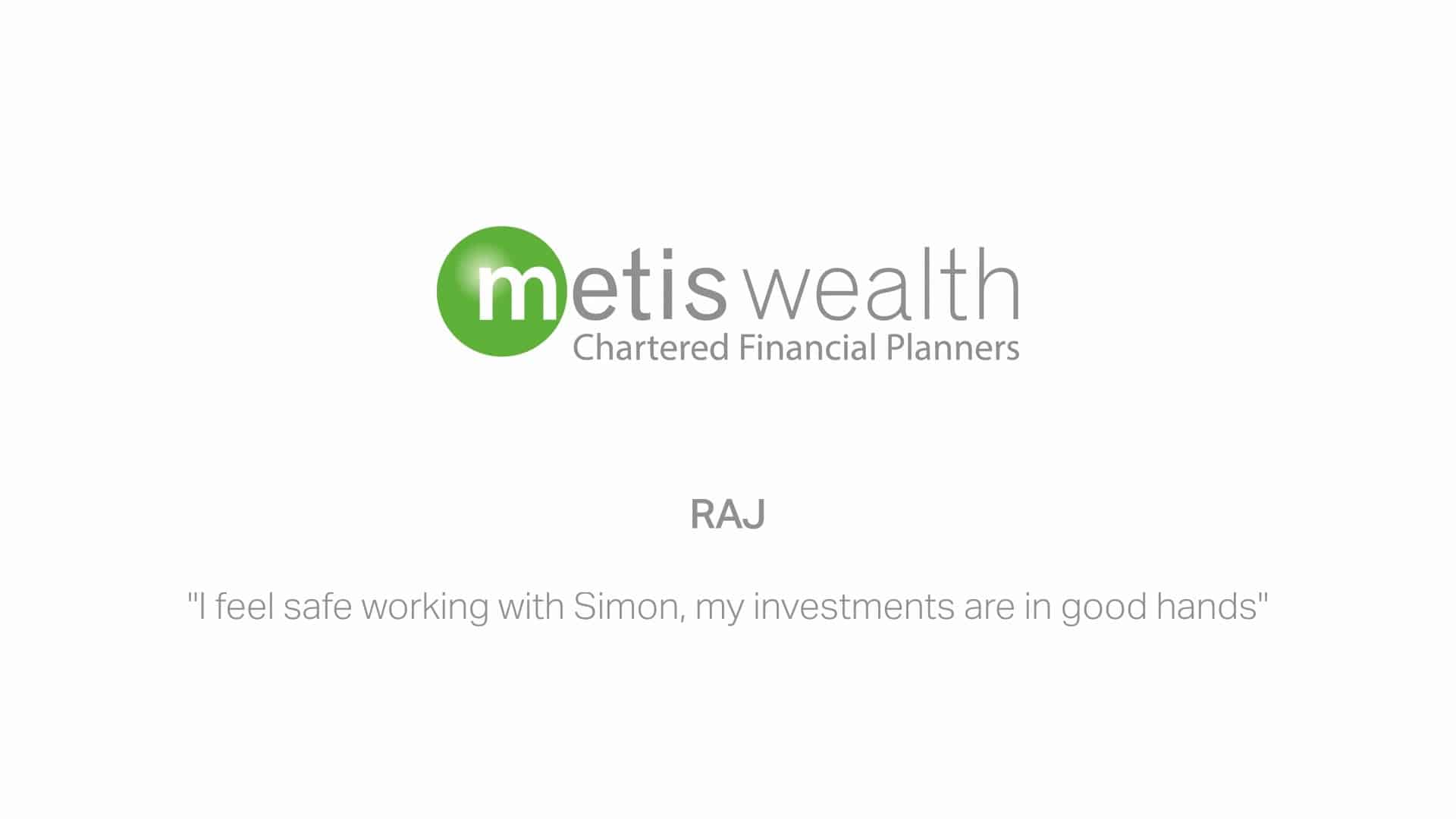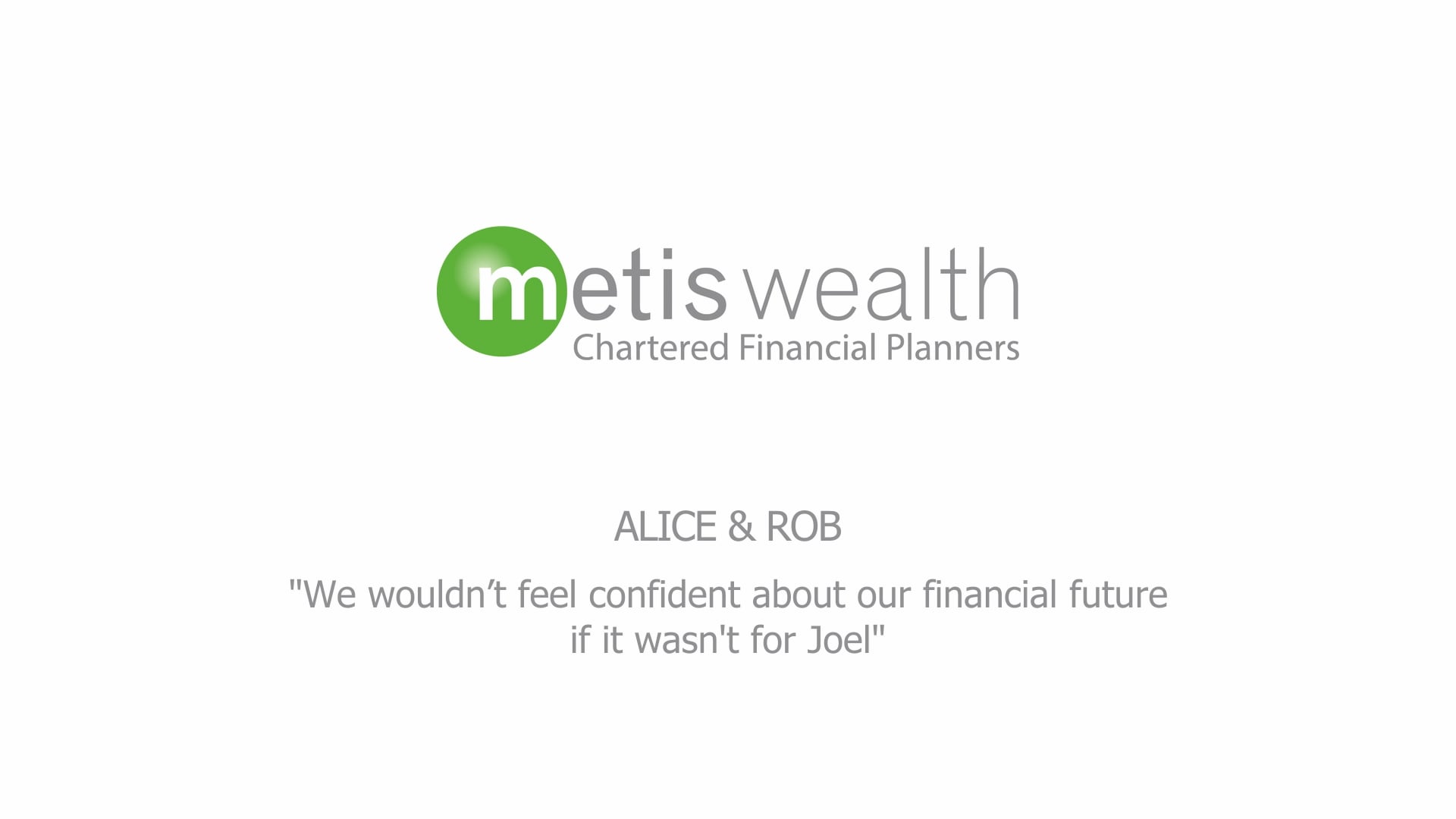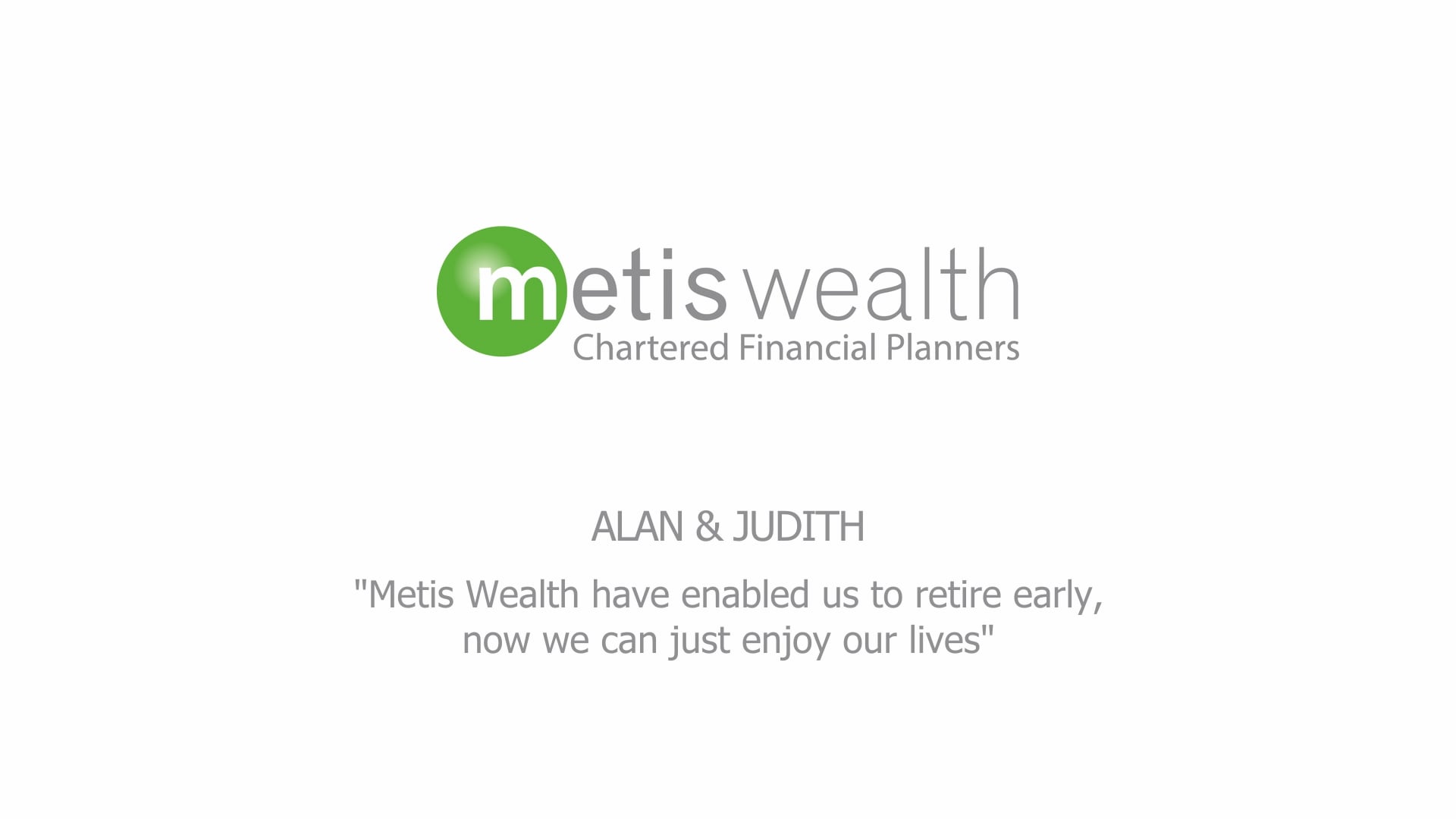 of clients believe working with us has helped them achieve their financial goals
of clients felt reassured about their investments throughout the Covid-19 pandemic
of clients we've worked with would recommend us to friends, family or work associates