Grow and protect your wealth
We provide expert, independent advice that enables people to meet their financial goals in a way that works for them. We know how easy it can be to lose track of a clear course of action, which is why we focus on meaningful planning for the future you want.
With a bespoke financial plan, we can get a clear understanding of how your current planning matches up with your goals and identify any shortcomings. More importantly, we can work to fill in the gaps to ensure you'll stay on track to achieve your objectives.
Whether you're working towards funding school fees, your dream home or early retirement, we aim to give you the confidence of a secure financial future, while still being able to enjoy life now.
Investment advice
We'll help you build a diverse investment portfolio that suits your financial objectives, timescales and your attitude to risk.
Tax planning
We'll explore the tax opportunities available to you, reducing the burden and ensuring more of your money goes towards your goals.
Goal-aligned
We deliver all of our advice with your objectives in mind. We ensure you can enjoy life now, while still working towards your future goals.
What our
clients

say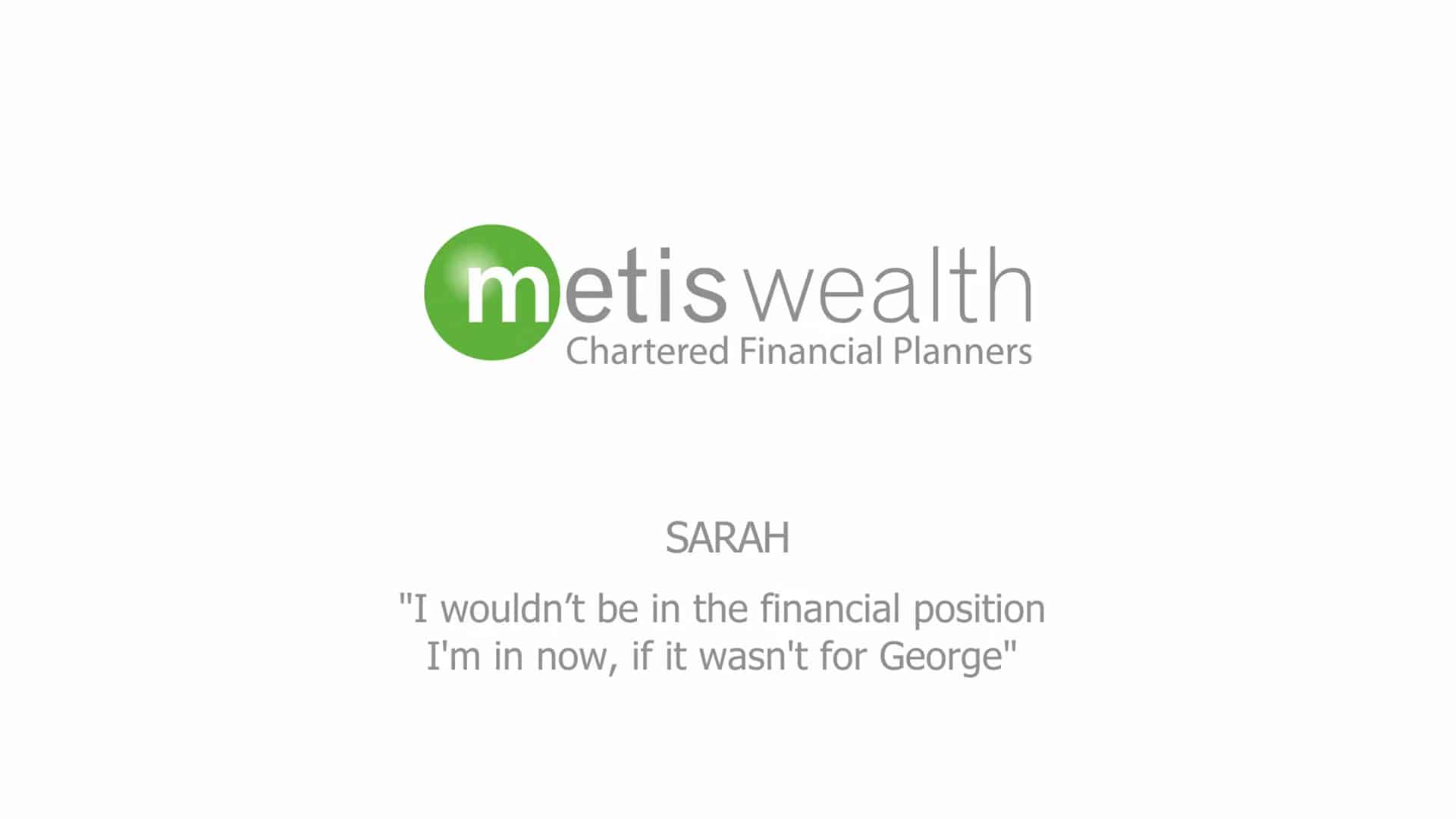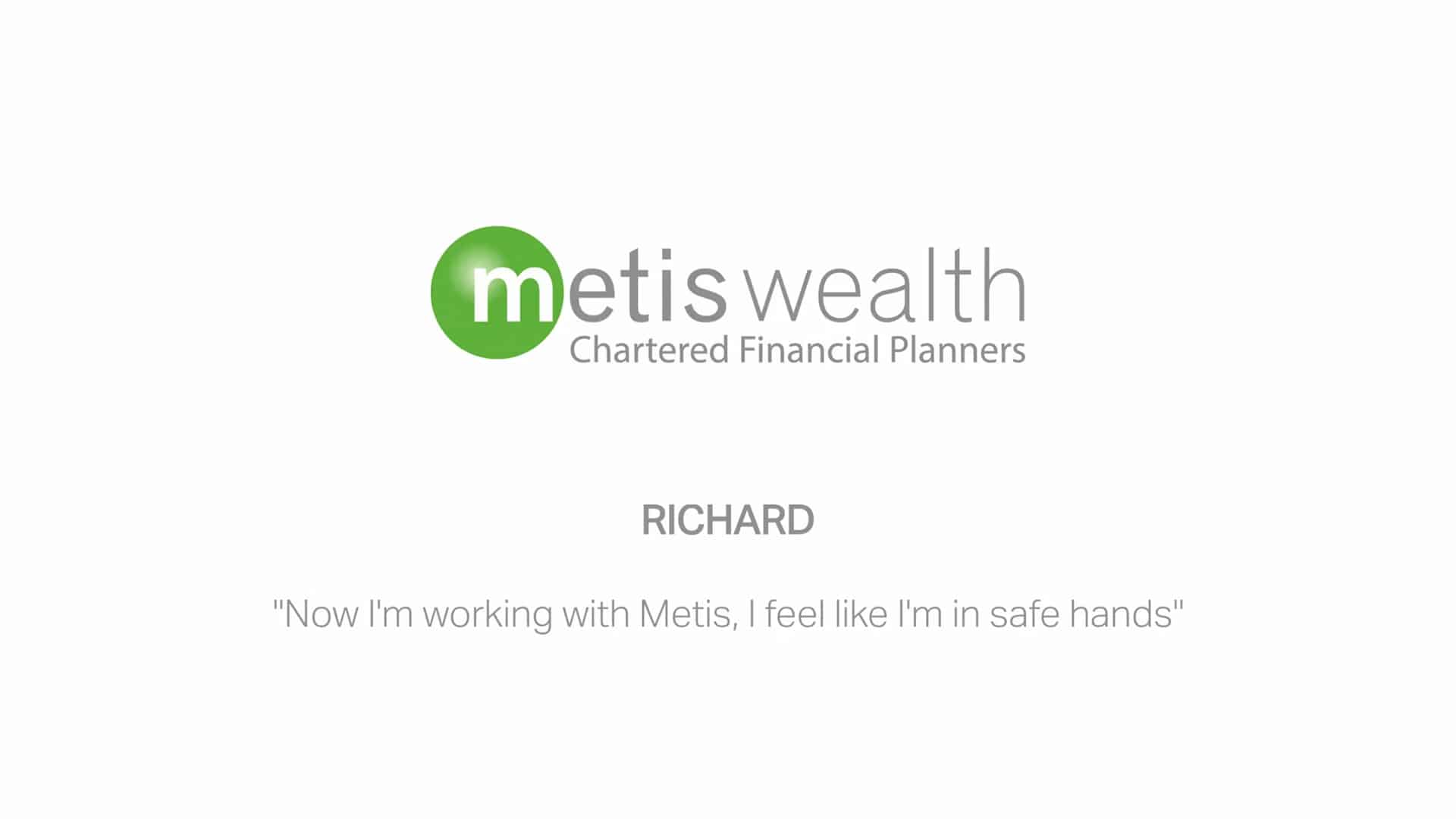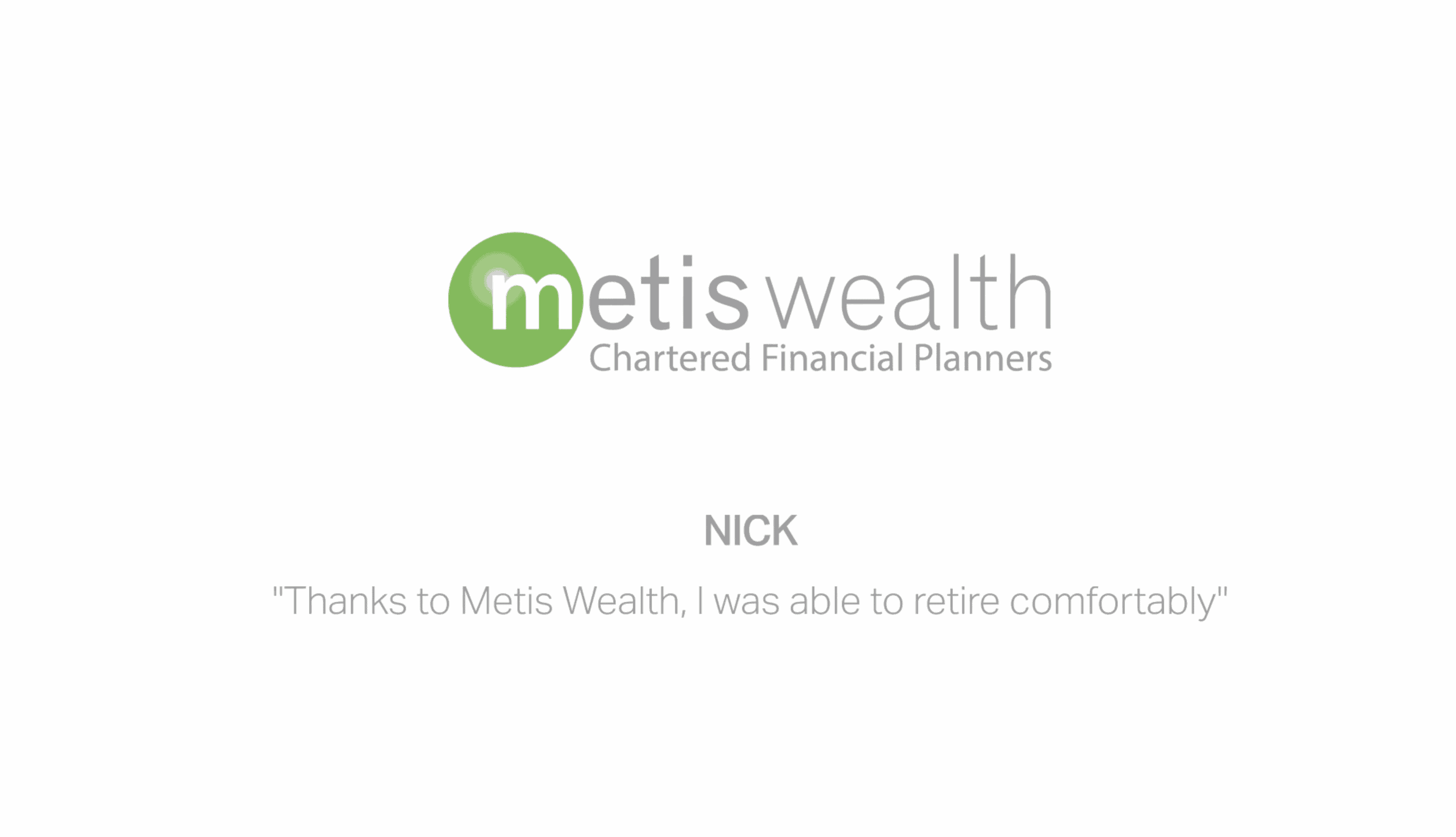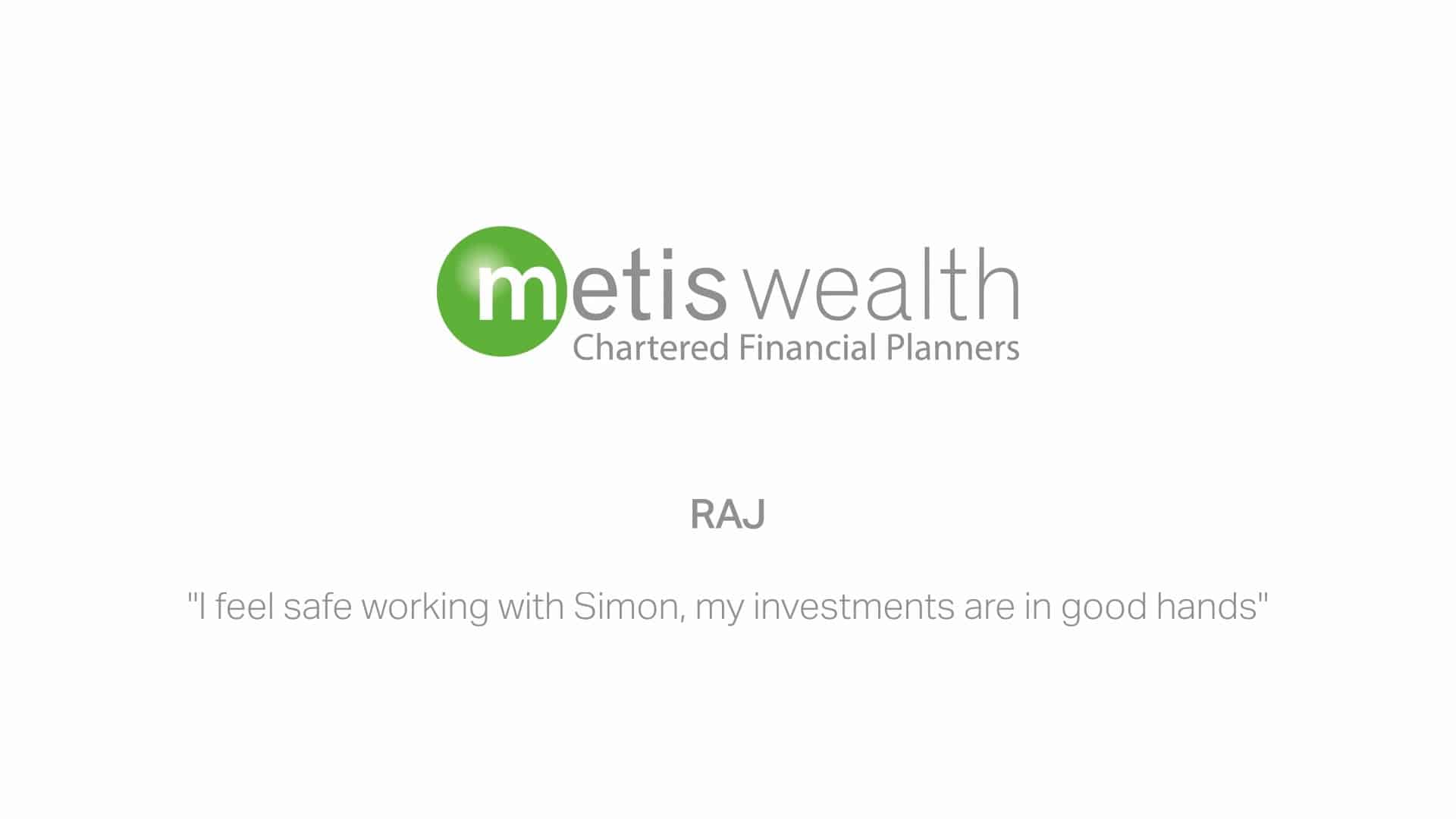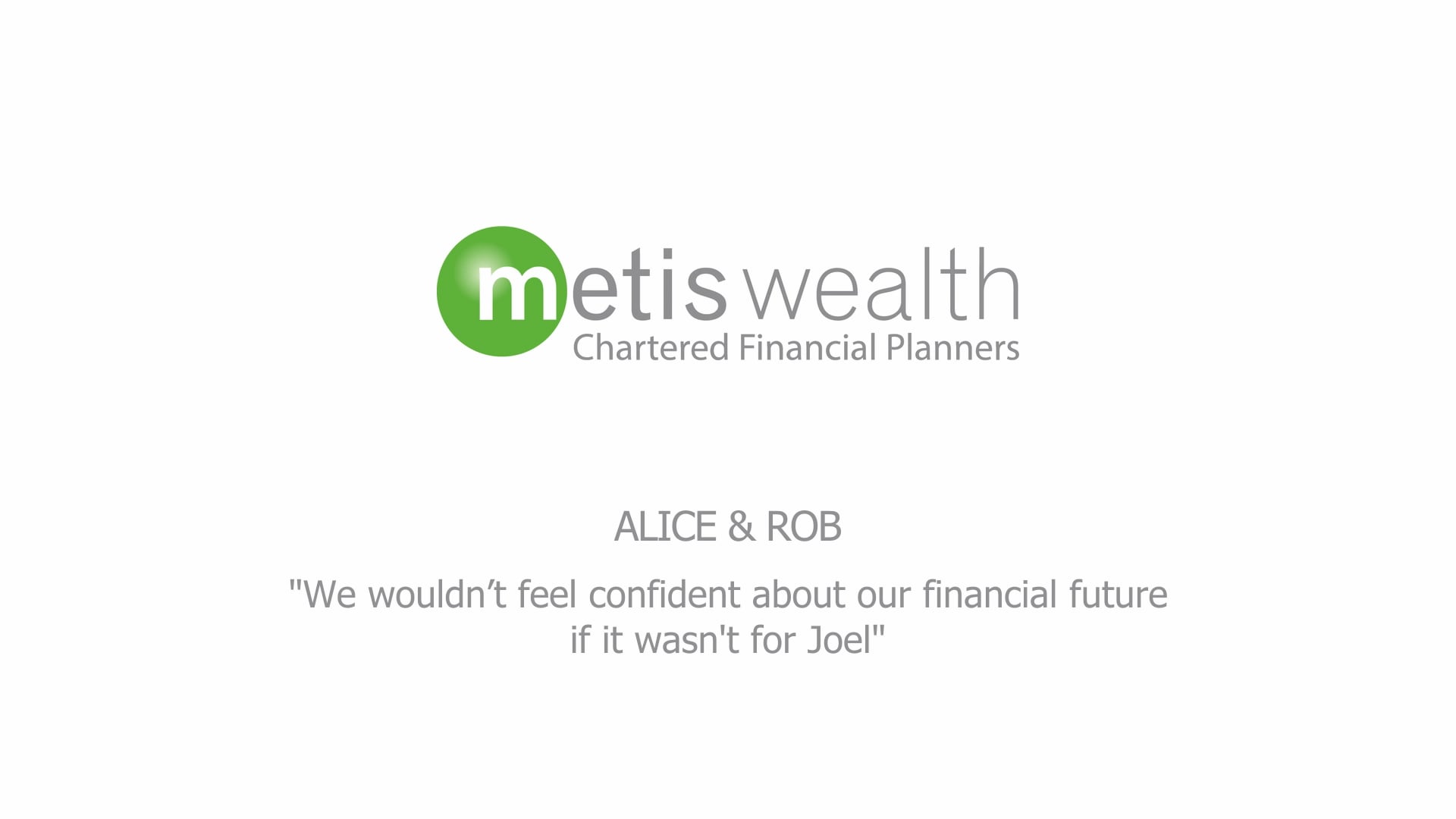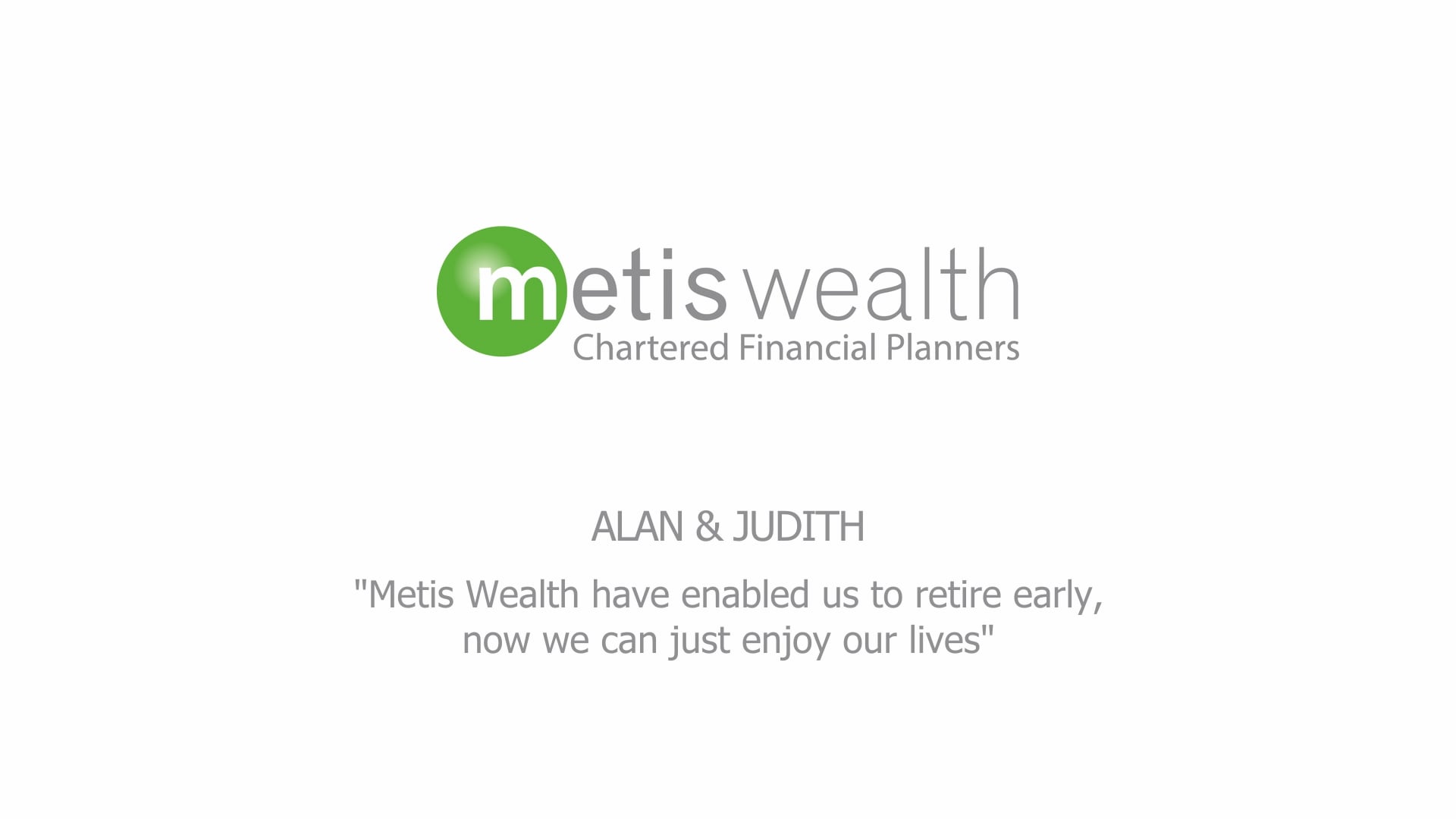 of clients believe working with us has helped them achieve their financial goals
of clients felt reassured about their investments throughout the Covid-19 pandemic
of clients we've worked with would recommend us to friends, family or work associates